Edward Robertson, editor, Routes News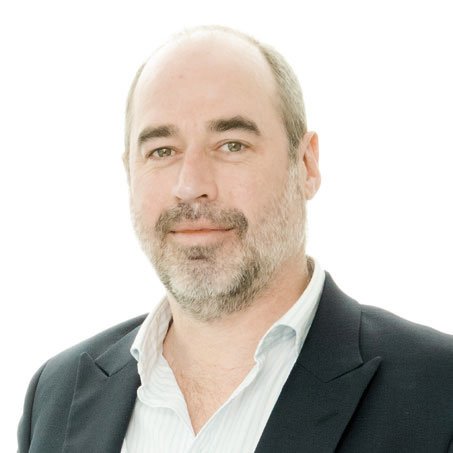 If Lufthansa Group boss Carsten Spohr is correct, we are on the edge of a dramatic period of consolidation of Europe's airlines. On page 20 he argues the continent's short-haul market is "over-heated" and predicted we are at the same stage as the US before a period of failures and acquisitions there left just three major players.
While he says the process is imminent, he admits it will not be a mirror image of the American situation, as Europe's many regional and national differences will have an impact, making it far easier to pinpoint which airlines might survive when the dust settles.
One such case in point is Air Malta, which has finally turned a profit after nearly 20 years of losses (page 30). CEO Clifford Chetcuti says this is down to better aircraft utilisation and a complete strategy overview. But he also admits profits came following the decision to ditch a strategy of shrinkage with one of growth which, when managed correctly, has proved to be the right decision.
And growth is continuing on a global basis, even if IATA has warned of it slowing since the start of the year (page 7). Certainly in the Middle East (page 36), growth is the main trend expected and airports are working hard to ensure they have the capacity to accommodate future flyers.
The same is true of Thailand, where Airports of Thailand expects growth of 4.5 percent at its six airports, including the one in the northern city of Chiang Mai, which will get even more of a boost when it hosts Routes Asia 2020 (page 42).
Of course, issues continue to raise their heads, as seen on page 50, with the grounding of more than 375 Boeing 737 Max 8s operating more than 1,000 routes globally in the wake of two deadly crashes just the latest example.
TUI fly boss Oliver Lackmann tells us on page 26 how he moved quickly to minimise the impact of the current delayed delivery of four of the aircraft. He also outlines the process of reintegrating the airline into TUI's overall aviation wing, which shows just how much each country's airlines can differ, even in the same brand.
No wonder Spohr is confident that any European consolidation will highlight as many differences in the market as similarities to the one in the US.
Produced by TTG Media on behalf of UBM, Routes News is the official, bi-monthly magazine of World Routes and the regional Routes events
Latest - Issue 5 2019
In this issue:

JetBlue sets sights on transatlantic flights

Pacific destinations face up to the future

Adelaide set for World Routes

Could Virgin Australia go back to its LCC roots?
Previous - Issue 4 2019
In this issue:

Virgin territory? The airline ties its growth to Heathrow's expansion.

Icelandair plans Cape Verde shake-up

How Italy is preparing for the future

The demise of the Airbus A380
Routes News provides interviews, analysis and insight for airlines, airports and tourism authorities involved in route development decision-making. Serving the route development community for 13 years, the magazine continues to expand its presence in this ever-changing market, connecting all sides of the industry in the same way as the Routes events.