World's fastest-growing airlines to be represented at World Routes
Carriers from across the globe will be attending the leading route development forum to negotiate their network strategy.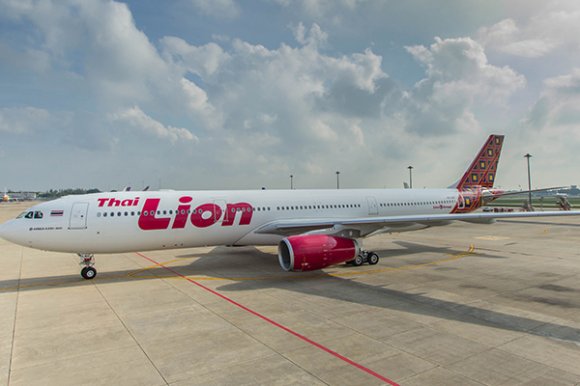 Delegates attending World Routes 2019 will have exclusive opportunities to drive air traffic to their destination through the event's unparalleled meeting platform which facilitates requests to airline vice presidents and senior network planners from the globe's fastest-growing carriers.
As the fastest-growing major airline in the world, Thai Lion Air is one of the most-requested carriers at World Routes, having grown capacity by 40.7 percent in 2018. World Routes 2019 delegates will have the opportunity to request meetings with the airline along with a number of the region's other fastest-growing carriers, including VietJet Air and IndiGo, offering attendees increased opportunities to present their business case to key players within the market and expand their route networks within locations across Asia and Oceania.
The five fastest-growing major European airlines by capacity, Jet2.com, Eurowings, Wizz Air, Finnair and Air Europa, will also be in attendance to develop important industry connections and engage in meaningful discussions with key airports and destinations. These carriers have achieved immense success over the past year, with Wizz Air notably having celebrated the 15th anniversary of its inaugural flight earlier this month.
With representatives from airlines worldwide, the event will allow attendees to explore growth opportunities across a multitude of markets, including the Americas, Asia Pacific, the Middle East and Europe.
View the full list of carriers that have confirmed their place at World Routes 2019.
World Routes 2019 will be held in Adelaide, Australia, on 21-24 September. Visit the event web pages to discover the unrivalled growth opportunities available to your organisation, or register your place today.