Southwest, United and Spirit confirm attendance at TakeOff 2019
The event designed for the North American marketplace is attracting leading US airlines.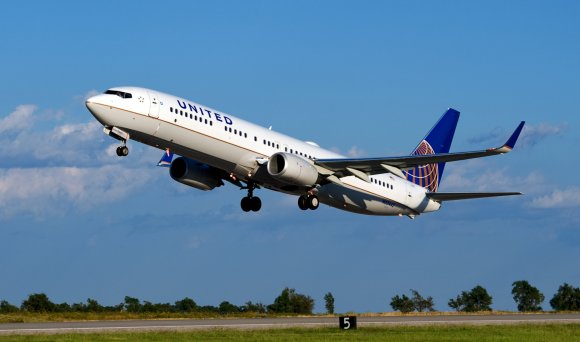 Several US carriers, including senior representation from Southwest Airlines, United Airlines and Spirit Airlines, have confirmed their place at TakeOff 2019, offering exclusive opportunities for small to medium-sized airports to gain unprecedented access to meet and network with some of North America's largest airlines.
Taking advantage of the unique opportunities available to them at the event, the likes of Lynchburg Regional Airport, Pitt–Greenville Airport and Vail, Eagle County Regional Airport have also confirmed their attendance. These airports will have the opportunity to present their air service development proposals to senior decision makers from airlines. View the attendee list.
Returning after a successful launch in 2018, TakeOff 2019 promises to deliver a comprehensive two days of results-driven one-to-one meetings, unlimited networking opportunities and exclusive industry insight. Attendees can expect to grow valuable industry relationships while developing key knowledge into the latest trends in aviation.
Speakers at last year's event included Erik Hansen, Vice President Government Relations at the U.S. Travel Association, Kirk Lovell, Director of Air Service and Business Development at Myrtle Beach International Airport and Matt Cornelius, Vice President Air Policy at ACI North America.
Dedicated to the small and medium-sized airport air service development community within North America, the event will take place on 28-29 October 2019 in Orlando/Sanford, Florida.
Visit the event website to find out more or book your place today and achieve your air service development goals.