Norwegian launches Manchester-Bergen
Low-cost carrier to serve twice-weekly route to the host city of Routes Europe 2020.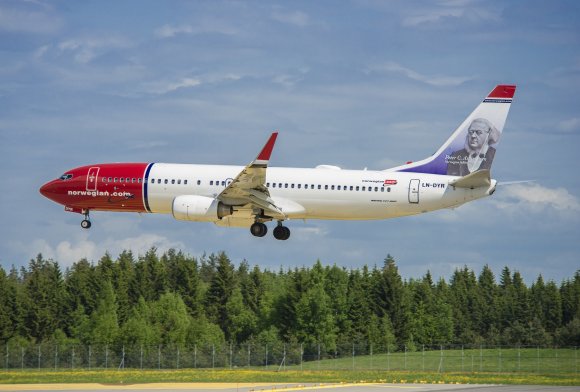 Norwegian has launched a new route from Manchester Airport in the UK to Routes Europe 2022 host city Bergen Airport.
The service will commence on 28 October 2019 for the winter season with two-weekly flights on a Monday and Friday.
It becomes Norwegian's fourth route from Manchester to Scandinavia, with weekly flights to Oslo, two weekly flights to Stavanger and two weekly flights to Stockholm. In total Norwegian will now offer nine weekly flights to Scandinavia from Manchester.
Julian Carr, aviation director at Manchester Airport, said: "It's great to see Norwegian increase its destination choice from Manchester Airport to include Bergen.
"I am sure this route will prove incredibly popular with the 22 million passengers in our vast catchment area by giving more accessibility to this Scandinavian city."
Magnus Maursund, SVP commercial short haul at Norwegian, added: "Norwegian's new flight to Bergen from Manchester will allow passengers in the North West to take advantage of our affordable fares all while enjoying our award-winning complimentary Wi-Fi and modern comfortable cabin on new state-of the-art aircraft."
Bergen is owned by Avinor, the host of Routes Europe 2020.