Voting now open for the World Routes Awards
Four additional categories have been added, providing even more opportunities for individuals and organisations to be recognised at the 25th World Routes event.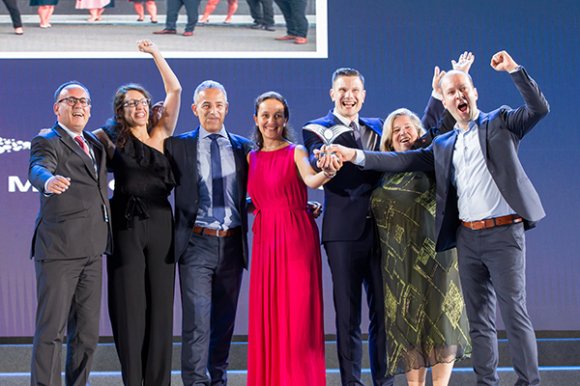 For over 20 years, the Routes Awards have recognised excellence in airport and destination marketing, as well as individual achievement in the route development industry. To celebrate the 25th Word Routes event, an additional four categories have been introduced to the World Routes Awards this year.
Since voting opened on Monday, 17 June, nominations have flooded in from across the world. The route development community have until Friday, 26 July, to have their say. After this, the shortlist will be created and announced in the Routes Weekly on Friday 2 August. The categories for the World Routes Awards are: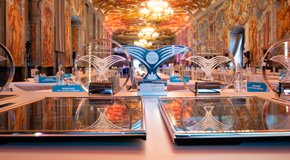 Airports and Destination
Voted for by the airline network planning community, these awards highlight organisations that have excelled in route development marketing. Split into size categories for airports and one award for tourism authorities, they showcase organisations who have provided exceptional marketing services to support the launch of new air routes or development of other existing services.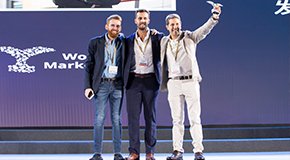 Airline
Voted for by airports and tourism authorities, the Airline Award celebrates the carriers that have provided significant support to airports and destinations in generating economic growth. The accolade focuses on the importance of partnership in achieving successful and profitable routes.

Rising Star

To recognise the potential of individuals who are in the early stages of their career, we have introduced a Rising Star category to this year's awards. The category is open to individuals on a self-nominating basis, who have been in the industry for five years or less.


Individual Leadership

Celebrating the lifetime achievement within the route development community, the Individual Leadership Award recognises the contribution of an individual to the industry during the course of their career.

Overcoming adversity

Open to organisations on a self-nominating basis, the Overcoming Adversity Award recognises an organisation which has succeeded despite challenging circumstances. These could include but are not limited to, natural disasters, political conditions, economic climates, fuel prices, airspace restrictions or equipment shortages.
The World Routes Awards will take place at the Networking Evening. The evening will be hosted by the South Australian Tourism Commission (SATC), Adelaide Airport and Tourism Australia. Have your say and celebrate the individuals and organisations who are driving innovation in the route development industry.