Route rundown: DEL-YYZ, TSE-NRT, PEK-NCE
This week: Air India to restore Delhi – Toronto service; SCAT Airlines to open route to Japan from Routes Silk Road host; and Air China selects Nice.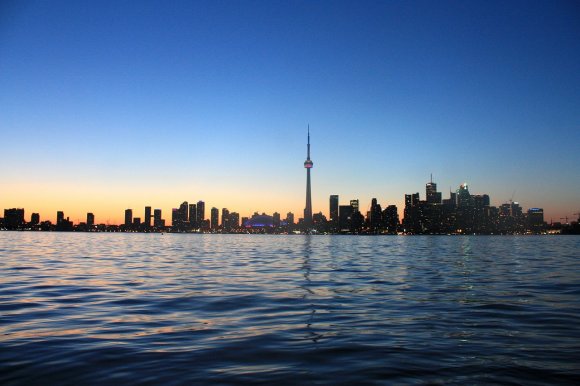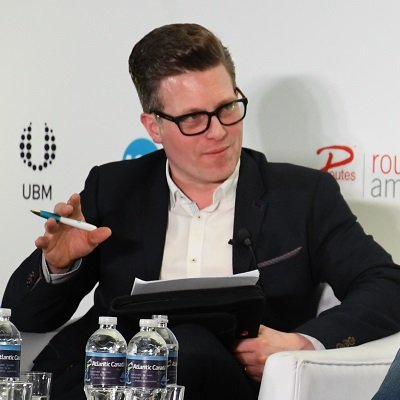 Nigel Mayes is the senior vice president, consulting & product development at ASM. Nigel has more than 15 years' experience in route development and is responsible for product development at ASM.
The sister company to Routes, ASM is the world's leading route development consultancy and has supported the creation of new air services since 1993.
---
Route 1: Delhi – Toronto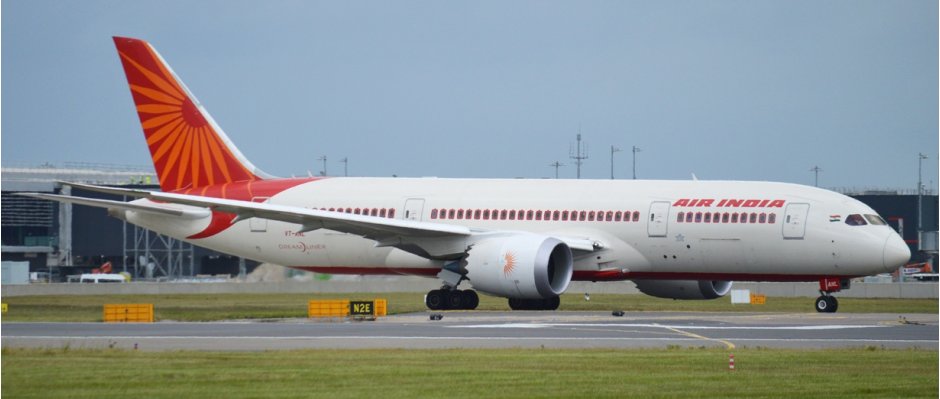 Data
| | |
| --- | --- |
| Carrier | |
| Aircraft | Boeing 777-300ER |
| Frequency | Three-weekly |
| Start date | 27 September 2019 |
| Distance | 11,637 km |
| O&D traffic demand (2018) | 436,327 |
| Growth % YOY | 28.0% |
| Average one-way fare $ (2018) | $772.57 |
Insight
Air India will start a non-stop service between Delhi and Toronto from September, one of a number of new international routes being launched by India's state-owned flag carrier. The service will operate three times per week using Boeing 777-300ER aircraft.
The airline previously served this route between October 2010 and June 2012. Since 2015, Air Canada has been the sole carrier flying between Delhi and Toronto, operating daily using Boeing 787-9 equipment. However, the service is currently suspended due to the closure of Pakistan airspace.
Star Alliance member Air India currently flies five routes to North America, linking Delhi with New York JFK, Chicago, Washington and San Francisco. It also operates daily service from Mumbai to Newark.
The only other carriers to serve the India - North America market non-stop are United and Air Canada. United flies Mumbai - Newark, while Air Canada operates Delhi - Vancouver. Both are daily. However, Delta Air Lines will serve Mumbai from New York JFK from December 2019 and United will begin a Delhi - San Francisco route during the same month.
---
Route 2:
Nur-Sultan - Tokyo Narita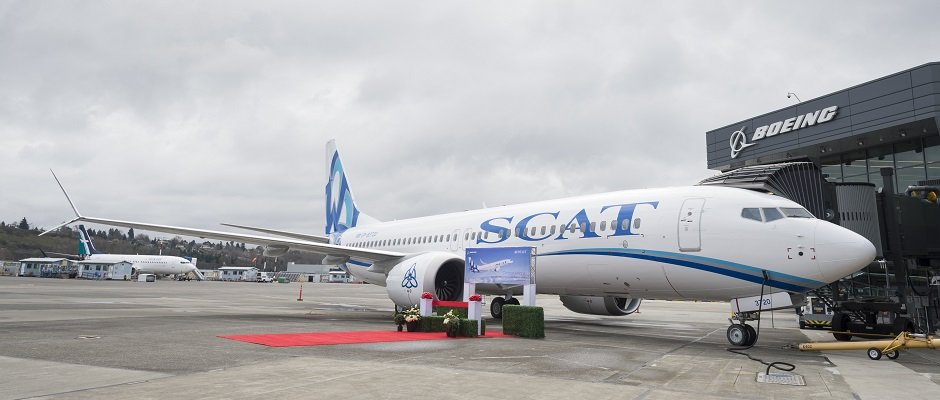 Data
| | |
| --- | --- |
| Carrier | |
| Aircraft | Boeing 757 |
| Frequency | One-weekly |
| Start date | 6 July 2019 |
| Distance | 5,599 km |
| O&D traffic demand (2018) | 4,067 |
| Growth % YOY | -21.4% |
| Average one-way fare $ (2018) | $597.74 |
Insight
Kazakhstan is set to gain its first non-stop link to Japan from next month when SCAT Airlines begins a service to Tokyo Narita from Nur-Sultan, the host of Routes Silk Road 2019. The carrier will fly the subsidised route once a week using Boeing 757 aircraft.
The planned launch comes less than six months after Nursultan Nazarbayev, Kazakhstan's president at the time, issued a directive for the government to open routes to Japan.
In late March, the Kazakh Civil Aviation Committee of the Ministry for Industry and Infrastructure Development announced that Air Astana would launch Boeing 767 passenger flights to and from Tokyo in the second half of 2019. However, fellow Kazakh carrier SCAT will be the first to operate between the two countries.
Airlines of Kazakhstan and Japan have the right to operate 14 scheduled flights per week from each side. Kazakh carriers can fly to Tokyo, Nagoya and Osaka, while Japanese airlines can fly to Astana, Almaty and Karaganda.
Read more about Kazakhstan's aviation market: Get to know the Stans: Kazakhstan

---
Route 3: Beijing – Nice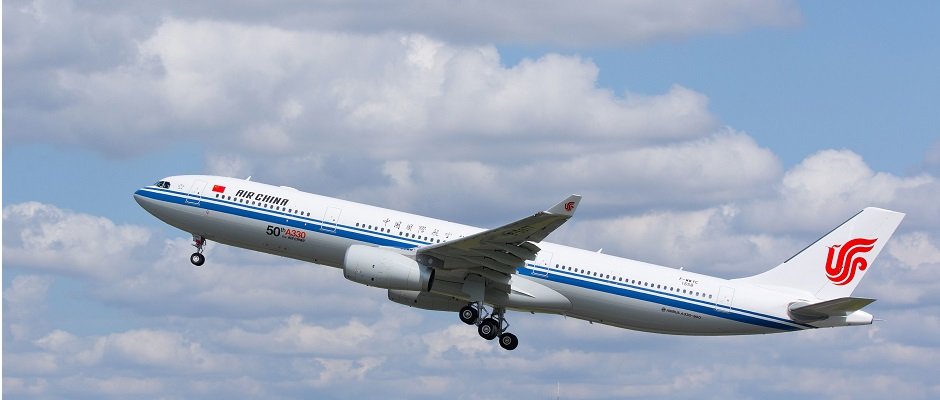 Data
| | |
| --- | --- |
| Carrier | |
| Aircraft | Airbus A330-200 |
| Frequency | Three-weekly |
| Start date | 2 August 2019 |
| Distance | 8,327 km |
| O&D traffic demand (2018) | 17,446 |
| Growth % YOY | 26.4% |
| Average one-way fare $ (2018) | $604.06 |
Insight
Regional airport Nice Côte d'Azur has secured its first direct connection to China. Air China will operate a three-weekly service between the southern French city and Beijing using Airbus A330-200 with 227 seats, including 28 in business class.
The planned launch of the route is three months after Chinese president Xi Jinping's visit to the French Riviera. Currently, China is the 15th largest source of tourists to the Côte d'Azur, and the opening of this new air route will help to strengthen this position.
"We are proud to become the first airport in France outside Paris to connect its region to China, the world's leading country for outbound tourism. This new route represents numerous economic opportunities for the Côte d'Azur, and the Région Sud more generally, and greatly helps to boost its appeal around the world," said Dominique Thillaud, chairman of the management board of Aéroports de la Côte d'Azur.
Source: Sabre Market Intelligence
---