World Routes Young Leaders programme set to provide exclusive opportunities for the industry's rising stars
The innovative scheme will enable junior members of the community to gain unprecedented exposure to the world of route development.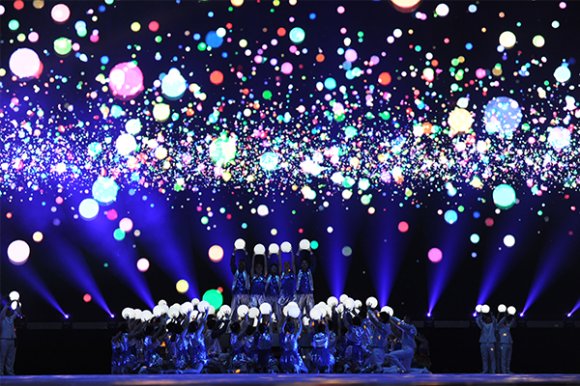 A new initiative for World Routes 2019, the Young Leaders programme has been introduced to encourage professionals aged 30 or under to attend their first Routes event, creating a unique opportunity for the industry's rising stars to experience crucial business discussions, network with CEOs and gain unique insight into the trends currently shaping the future of aviation.
At a discounted rate, the Young Leader delegate place will welcome a junior professional alongside at least one full-paying delegate from the same organisation in order to enable them to experience first-hand the conversations that take place when negotiating a new route proposal.
The initiative will also grant full access to the event conference programme, where attendees will hear from heavyweights including airBaltic's CEO, Martin Gauss, Tiger Airways' CEO, Merren McArthur and Saudia's CEO, Jaan Albrecht. Find out more.
In addition, Young Leader delegates will benefit from educational content surrounding the fundamentals of route development, and they will also be able to attend a host of networking events including a Festival, Welcome Party and a Networking Evening that will feature an awards ceremony with a category for which they will be eligible to be nominated.
The Young Leader delegate place is available to first-time paying delegates aged 30 or under at a special rate. View the official Young Leaders web page to find out more about the programme, or register a Young Leader delegate today.