Oakland seeks to build on Southwest success
After securing Southwest's much-anticipated first routes to Hawaii, award-winning Oakland International is aiming to further develop its network with a route to Asia high on the agenda.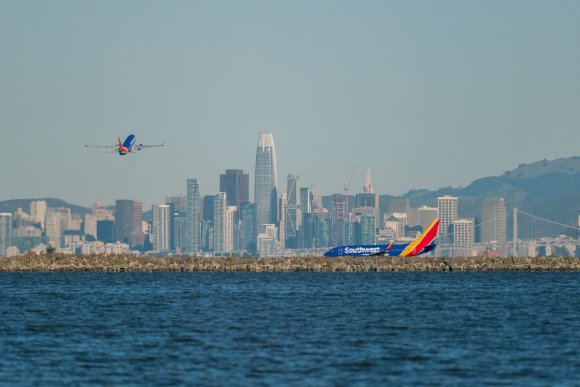 One of the main headlines for Southwest's network development in 2019 has been the airline's long-awaited launch to Hawaii. Its first-ever commercial flight to the Hawaiian Islands departed from Oakland to Honolulu on 17 March 2019, finally giving the low-cost carrier a footprint in the holiday hot spot.
The launch of the route has been a particular coup for Oakland International Airport, which has enjoyed a sustained period of growth in recent years. In 2018, more than 13.5 million passengers departed or arrived the Californian airport, a rise of 4 percent compared with the previous 12 months. The figure also marked its highest passenger count since the record year of 2007.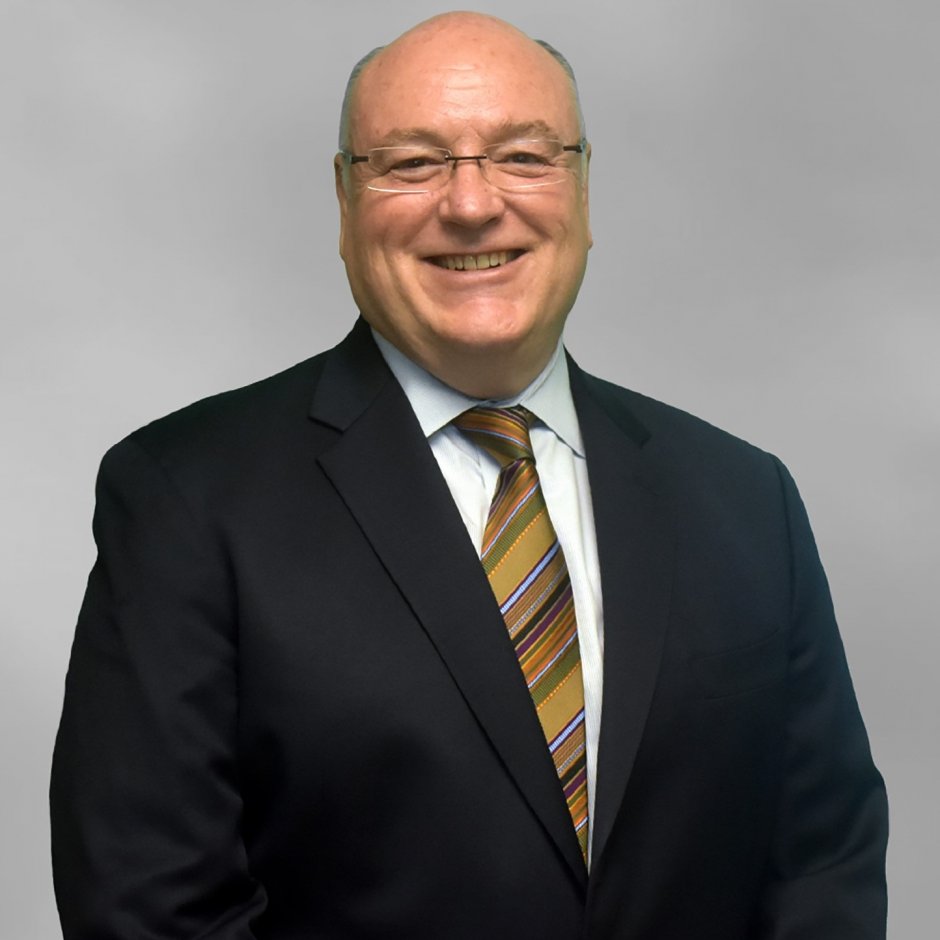 Southwest now operates two routes to Hawaii from Oakland, consisting of double-daily flights to Kahului and Honolulu on board Boeing 737-800 aircraft. Further growth in the market is expected once the 737 Max grounding has been lifted.
John Albrecht (pictured), the Port of Oakland's manager of aviation marketing, told Routesonline the new flights have been "phenomenally well-received," despite Oakland already having connections to Honolulu and Kahului with Alaska Airlines and Hawaiian Airlines.
The two carriers also fly to Lihue, while Alaska Airlines and Kaiser Air operate scheduled service between Oakland and Kona.
"It really emphasises the demand for Hawaii, among other markets, that exists primarily in the San Francisco East Bay area," Albrecht adds. "Southwest obviously had a lot of choices on the West Coast, but Oakland is home to their largest West Coast operation.
"The combination of the large pilot and flight attendant bases along with new ETOPS maintenance station and associated personnel, and the great customer service staff here at OAK no doubt helped their decision-making."
Albrecht adds: "We were also able to demonstrate to Southwest that despite our existing portfolio to the Hawaiian Islands, we still had a significant amount of leakage."
According to data from OAG Schedules Analyser, there are almost 25,000 weekly two-way seats between Oakland and Hawaii in August 2019, compared with 16,100 during the same month a year ago. Southwest, meanwhile, now operates a total of 122,600 weekly departure seats from Oakland.
The two new Hawaiian routes follow a record year for air service and route development at Oakland, which culminated in the airport scooping the Overall Winner award at Routes Americas 2019 in Quebec. It will now compete in the World Routes 2019 Awards taking place at the Networking Evening on 23 September.
Ten new destinations and 14 new routes started in 2018, increasing the number of non-stop destinations to 67, the highest in the airport's 92-year history.
Albrecht says Oakland's incentive programme has been a key factor to the airport's success for attracting new services. In 2018, it provided more than $5m in support in the form of waived fees and cooperative marketing funds.
Marketing success
Marketing activity included innovative elements like a 'Destination of the Month' campaign on CBS broadcast television in the San Francisco Bay Area to highlight new flights and sponsorship of Cal Athletics, the California Golden Bears Athletics programme, as the "Official Airport of Cal".
In addition, a bespoke 30-minute prime time television show on CBS called 'Where's Roberta', was developed in support of new air service to Rome by Norwegian, Orlando and San Antonio by Southwest, and Lihue by Hawaiian Airlines.
Albrecht says the eight-times-weekly Norwegian service between OAK and Rome Fiumicino, which started in February 2018, has been a highlight for Oakland in recent years. "It is the only one from northern California - and one of a number of 'only at OAK' routes from Norwegian," he adds.
Frequency increased for the IATA summer 2019 season, and most recently the aircraft was up gauged from a 787-8 to a 787-9 to capture more peak summer traffic.
"I first discussed the possibility with Marco Gobbi at Rome Fiumicino at a Routes event four or five years ago. Rome was the largest unserved European market from the Bay Area and it became a reality in 2018. It's a route we are particularly proud of."
Norwegian opened its first route to Oakland in May 2014 with flights from Oslo and Stockholm. The low-cost Scandinavian carrier now operates six transatlantic services from Oakland to Barcelona, Copenhagen, Oslo, Paris Charles de Gaulle, Rome, and Stockholm.
"When Norwegian started just over five years ago, we essentially had no service to Europe other than 12 flights to the Azores each summer. The traffic projections were derived based upon unserved demand that we knew existed in our East Bay catchment area, but they were just projections – not firm numbers from the typical analytics." says Albrecht.
"But for us to be able to see that demand has soared - not just what we projected but greater than that - is very rewarding. It tells me that the things that we're doing and the analysis that we're providing is on the mark."
Research by Routes' sister organisation, CAPA, shows that in percentage terms, the highest seat capacity growth on North Atlantic routes between July 2012 and July 2019 is at Oakland, where the increase is nearly 19 times. This is followed by Orlando Sanford (5.5 times), Fort Lauderdale (5.4 times), Prague (4.2 times), Reykjavik (4.1 times) and Athens (3.4 times).
Oakland has almost 11,400 two-way weekly transatlantic seats on offer, OAG Schedules Analyser data shows, compared with 4,800 just three years ago.
Looking ahead
Albrecht says a focus this year is working to ensure the new services secured over the past 18 months are a success. He adds, however, that securing a route to Asia is high on the agenda, while Canada and points in South America continue to be targets.
"We are the largest unserved US airport to Asia and so that's an obvious target," he explains. "It's really the number one priority for us and we're hoping to have some productive meetings at World Routes.
"The Airbus A321neo is also creating some interesting possibilities in Latin and Central America and we continue to be the largest unserved US airport to Canada. There are lots of exciting growth opportunities."