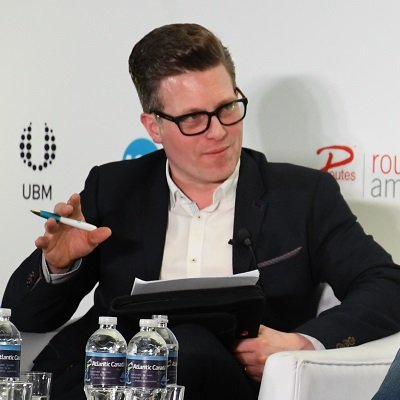 Nigel Mayes is the senior vice president, consulting & product development at ASM. Nigel has more than 15 years' experience in route development and is responsible for product development at ASM.
The sister company to Routes, ASM is the world's leading route development consultancy and has supported the creation of new air services since 1993.
---
Route 1: Hanoi – Delhi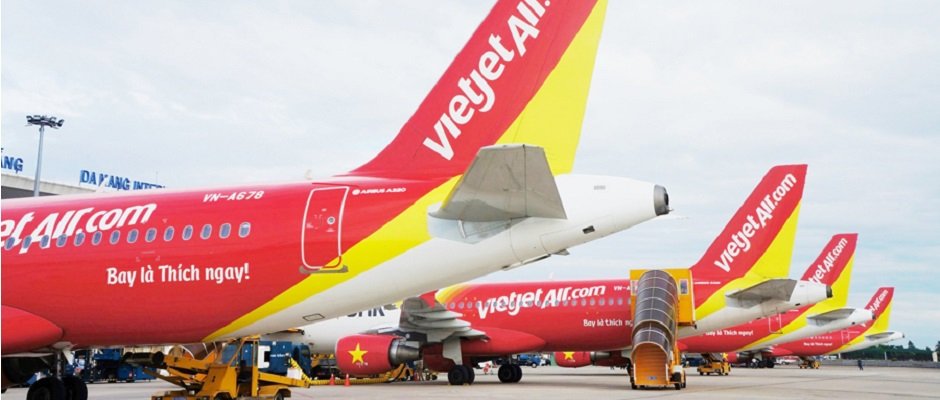 Data
| | |
| --- | --- |
| Carrier | |
| Aircraft | Airbus A320 |
| Frequency | Three-weekly |
| Start date | 7 December 2019 |
| Distance | 3,000 km |
| O&D traffic demand (2018) | 23,521 |
| Growth % YOY | 10.7% |
| Average one-way fare $ (2018) | $310.77 |
Insight
Just weeks after low-cost carrier IndiGo announced the launch of service between India and Vietnam, VietJet Air has firmed up its own plans to serve the market. The Vietnamese budget airline is opening two non-stop routes Delhi from Hanoi and Ho Chi Minh City. The Hanoi – New Delhi route will begin on 7 December and operate three return flights per week on every Tuesday, Thursday and Saturday. VietJet first announced plans to serve the route in March 2018.
O&D traffic between India and Vietnam has increased strongly in recent years, despite the absence of any regular direct flights between the two countries. A total of 186,228 two-way passengers travelled indirectly in 2018, a rise of 7.5 percent compared with 2017.
The market between India and Vietnam is relatively small, but they are both among the ten most populated countries in Asia and are only four to six hours apart by air. Vietnam is also increasing in popularity as a tourist destination and India is also one of the fastest-growing outbound markets in the world. IndiGo's flights will link Kolkata and Hanoi on a daily basis.
---
Route 2: Milan Malpensa – Tirana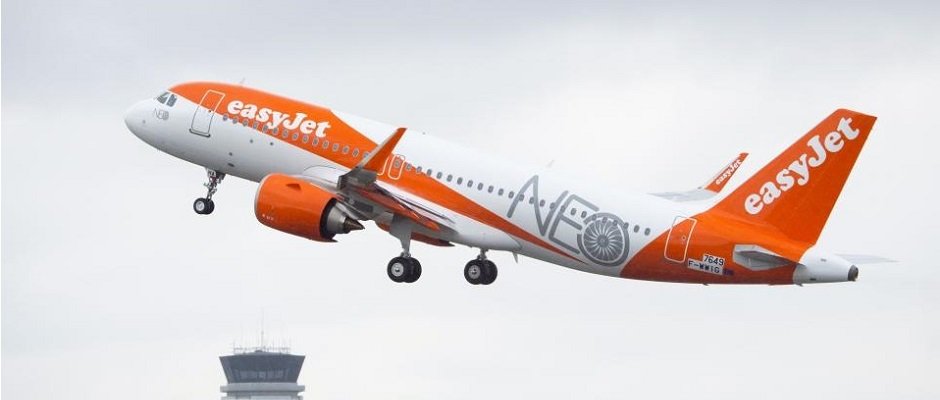 Data
| | |
| --- | --- |
| Carrier | |
| Aircraft | Airbus A320 |
| Frequency | Two-weekly |
| Start date | 28 November 2019 |
| Distance | 1,001 km |
| O&D traffic demand (2018) | 470,568 |
| Growth % YOY | 39.4% |
| Average one-way fare $ (2018) | $50.81 |
Insight
EasyJet is set to enter the Albanian market for the first time this winter with flights from the country's capital Tirana to Milan Malpensa and Geneva. Service to Milan, the host of World Routes 2020, will begin on 28 November 2019. The low-cost carrier will operate two weekly flights using Airbus A320 aircraft.
The Italy - Albania market has flourished in recent years thanks to large ethnic traffic flows. Data from Sabre Market Intelligence shows the number of two-way O&D passengers has jumped from 976,907 in 2014 to 2.11 million in 2018. During that time total two-way capacity has grown from 1.67 million available seats to 2.3 million, according to OAG Schedules Analyser figures.
Much of the rise follows Albawings' entry to the market in 2016 followed by Ernest Airline in 2017. Minstral Air also offered more than 150,000 seats in 2016 and 220,000 in 2017 before ending passenger service.
For the w/c 19 August, Ernest Airline has 38.1 percent of the seats between Italy and Albania on offer, followed by Blue Panorama Airlines on 34 percent. Albawings has a 15.7 percent share and Alitalia has 12.2 percent.
Ernest Airline and Blue Panorama both operate flights between Milan and Tirana. Ernest Airline flies to Tirana from Malpensa 11 times per week and from Milan Bergamo daily. Blue Panorama's Malpensa flights are twice daily and Bergamo flights are daily. In addition, Air Albania has indicated plans to begin service to Italy, including a daily route between Tirana and Malpensa from 30 September 2019.
---
Route 3:
Guadalajara

– Chicago

Data
| | |
| --- | --- |
| Carrier | |
| Aircraft | Airbus A320 |
| Frequency | Twice-weekly |
| Start date | 7 December 2019 |
| Distance | 2,789 km |
| O&D traffic demand (2018) | 354,522 |
| Growth % YOY | 18.5% |
| Average one-way fare $ (2018) | $128.61 |
Insight
Mexican low-cost carrier Viva Aerobus is adding Chicago to its network for the first time, with flights to five destinations in Mexico to be operated on a seasonal basis. Starting 7 December 2019, the airline will serve Chicago O'Hare daily from Guadalajara, three times a week from Morelia and twice-weekly from Monterrey, Leon and Zacatejas. Service will be available until 13 January 2020.
The seasonal flights are designed mainly to meet the needs of the migrant population returning to Mexico for the Christmas holiday period. Chicago has one of the largest Mexican populations in the US. The Guadalajara - Chicago market is currently served by Aeromexico, Interjet and Volaris. All three fly to Chicago O'Hare, while Volaris also operates daily to Chicago Midway.
Source: Sabre Market Intelligence
---
Downloads
Aviation reports and resources to help you to understand your markets, engage with your key business partners and create new routes.
The Power of Route Forecasting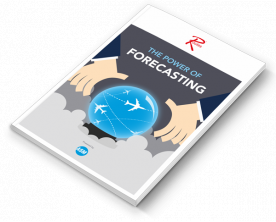 This new white paper examines how forecasting works and why it's important to both airports and airlines.
Indirect Traffic: The Key to New Routes?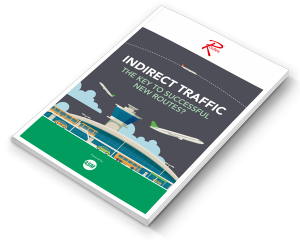 Indirect routes are often regarded as a pathway to successful new routes - but what are the facts behind the theory?
Fundamentals of Route Development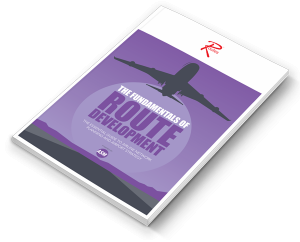 This guide explains the rules of route development and presentation advice when pitching to potential partners.