Route rundown: EWR-PMO, SJJ-LTN, YYZ-RTB
This week: United schedules seasonal Sicily service; FlyBosnia to restore London link; and WestJet adds new Caribbean destination.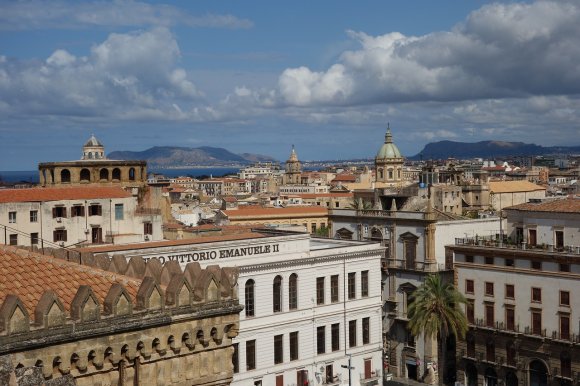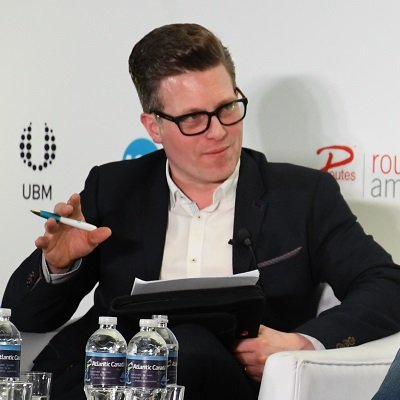 Nigel Mayes is the senior vice president, consulting & product development at ASM. Nigel has more than 15 years' experience in route development and is responsible for product development at ASM.
The sister company to Routes, ASM is the world's leading route development consultancy and has supported the creation of new air services since 1993.
---
Route 1: Newark – Palermo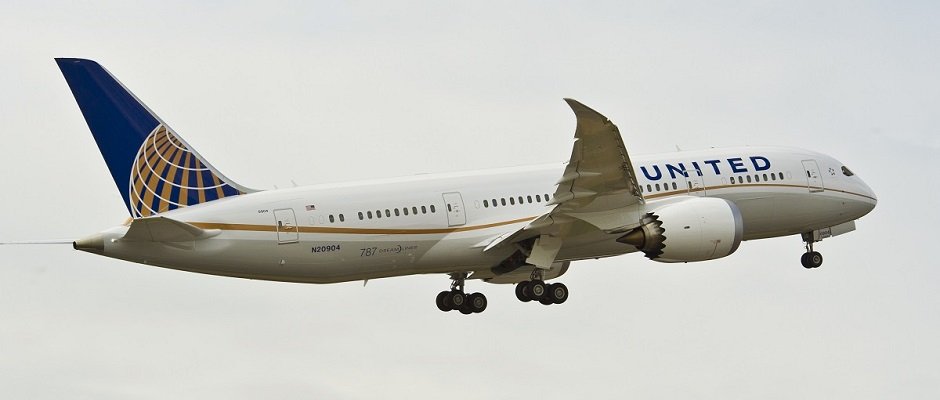 Data
Carrier

Aircraft

Boeing

767-300ER

Frequency

Daily

Start date

20 May 2020

Distance

7,165 km

O&D traffic demand (2018)

44,782

Growth % YOY

-14.6%

Average one-way fare $ (2018)

$471.58
Insight
For the summer 2020 season, United Airlines is adding three new international routes from New York Newark, one from Chicago, and increasing existing service from Denver, San Francisco and Newark on four key routes. One of the new routes will link Newark with Palermo, Sicily, and become the only daily non-stop flight from the US to the capital city of the Italian island. The seasonal route will begin on 20 May 2020 using Boeing 767-300ER aircraft.
United already flies to Rome, Milan, Venice and Naples and the addition of Palermo means it will serve five destinations in Italy, which is more than any other US carrier. Although incentives will no doubt have been a factor, it is interesting to note that in 2018 there were 47,822 passengers travelling indirect from Palermo to the US and 22,901 passengers travelling indirect to New York so the demand exists.
---
Route 2: Sarajevo – London Luton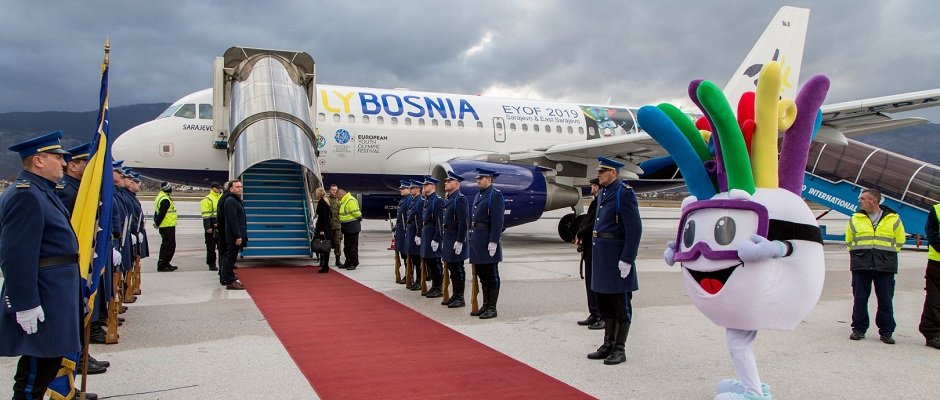 Data
| | |
| --- | --- |
| Carrier | |
| Aircraft | Airbus A319 |
| Frequency | Three-weekly |
| Start date | 24 September 2019 |
| Distance | 1,727 km |
| O&D traffic demand (2018) | 14,746 |
| Growth % YOY | 8.8% |
| Average one-way fare $ (2018) | $152.48 |
Insight
New carrier FlyBosnia, which began operations in January 2019 from its base at Sarajevo International Airport in Bosnia and Herzegovina, is set to launch its first flight to the European Union next month.
The airline will open a three times per week service to London Luton from 24 September 2019 on board a 150-seater A319 aircraft, flying Tuesdays, Saturdays and Sundays. It is the first direct route to Bosnia from the UK since British Airways cancelled its London-Sarajevo route 12 years ago.
FlyBosnia, which hopes to take the route daily over the next 12 months, expects there to be strong leisure market and hopes there will be business traffic too thanks to its connections to the Middle East. The carrier currently flies to Riyadh, Jeddah, Bahrain and Kuwait. It also plans to add Rome and Paris over the next three months.
---
Route 3: Toronto – Roatan

Data
Carrier

Aircraft

Boeing 737-700

Frequency

Once-weekly

Start date

15 December 2019

Distance

3,111

km

O&D traffic demand (2018)

3,019

Growth % YOY

16.1%

Average one-way fare $ (2018)

$321.90
Insight
Canadian carrier WestJet is adding the winter sun destination of Roatán, the Caribbean island about 65km off the northern coast of Honduras, to its network from 15 December 2019. The non-stop seasonal service from Toronto Lester B Pearson will operate on Sundays using Boeing 737-700 aircraft featuring premium and economy cabins. Toronto flights depart at 9.30, while return flights from Roatán depart at 14.10.
Honduras' Islas de la Bahía is an archipelago composed of three islands, of which Roatán is the largest. Renowned for its proximity to the Mesoamerican Barrier Reef, the second largest barrier reef in the world that runs from Mexico down to Panama, it is a popular destination for diving, in addition to its beaches and tropical vegetation.
WestJet will compete on the route with Air Transat, which will operate a twice-weekly service this winter season. Air Transat began flying to Roatán in November 2018 from both Toronto and Montreal.
Source: Sabre Market Intelligence
---