Asia still firmly on the map in Las Vegas' growth ambitions
Rosemary Vassiliadis, the director of aviation for Clark County, outlines what's next for the growing US hub.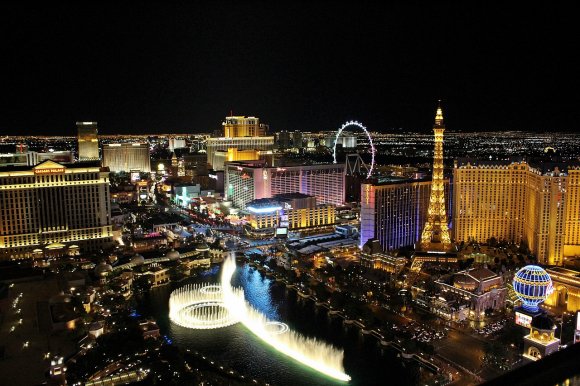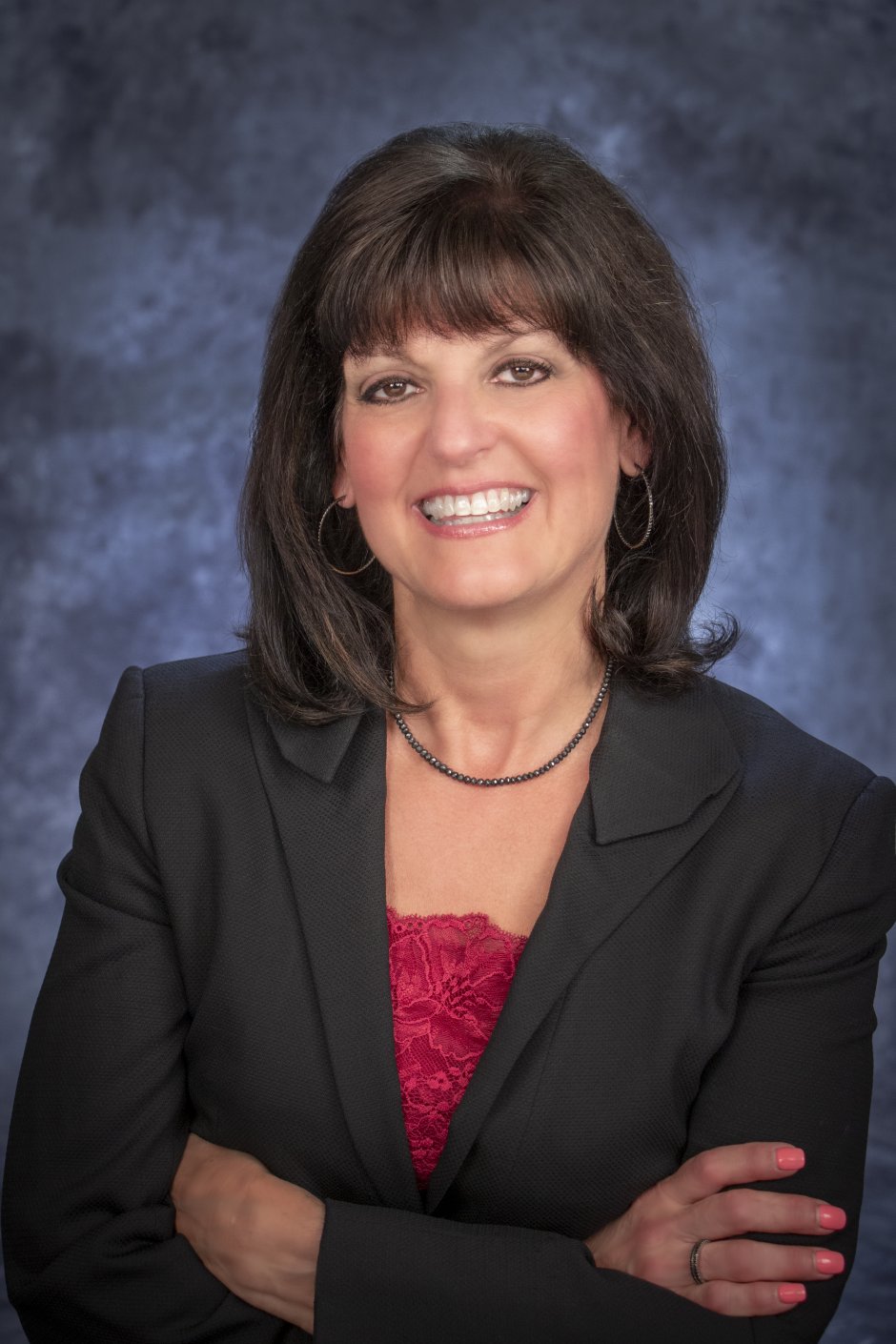 As we announce that World Routes 2021 will be held in Las Vegas, we wanted to find out more about Las Vegas McCarran International Airport's network growth and ambitions.
Rosemary Vassiliadis, the director of aviation for Clark County, shares with Routesonline detail about how McCarran is growing across all sectors, the key message is when negotiating with airlines, and why a Tokyo route is a safe bet for carriers.
She also outlines what impact hosting World Routes will have on the airport, and what other growth opportunities Las Vegas has in store.
---
The airport continues to grow, with more than 30 million seats available this year. What markets/sectors has this growth come from?
Our growth has really been across the board. The most current monthly figures we have are through the end of July, when our year-to-date passenger count was approximately 29.8 million. That's up 2.8 percent from the same seven-month period in 2018. We're on track to exceed 50 million annual passengers for the first time in our 70-year history.
Through July our domestic passenger count was up 2.9 percent – an additional 738,000 passengers over those seven months. On the international side the increase was 2.1 percent, or another 46,000 passengers.
Much of the domestic growth has come from our low-cost carriers – Spirit, Frontier, Allegiant and Sun Country. But it's not limited to LCCs – Delta has also grown by more than 10 percent this year.
Outside the US, we added non-stop service from El Al and KLM earlier this summer. Condor has grown quite a bit, and we're seeing more from Eurowings and the Lufthansa Group, which points to the continued strength of the German market.
Last time we spoke McCarran was targeting more Asia routes. How is this progressing?
We have two non-stop routes from Asia at the moment. Korean Air has been a great partner for the past 13 years and today it flies five roundtrips per week between Las Vegas and Seoul. We're also nearing the completion of Hainan Airlines' third full year of service from Beijing.
In the short-term we'd like to see Hainan's loads improve. It's been a challenge of late with the trade war between China and the US, which has affected travel here and elsewhere in the country.
Japan remains unserved, and we know it presents a prime opportunity. Right now nearly 210 people travel between here and Tokyo every day, each way, when at best it is a one-stop service. Imagine what could happen with a non-stop flight! I'm confident that's a route we'll see again in the near future.
What are your future targets for growth, in terms of market sectors and geographies?
I mentioned Japan. Ireland is another market with proven demand for Las Vegas. I'm also excited to see the launch of Paris service this fall, when LEVEL joins our lineup of carriers. Obviously KLM and El Al are new so we're looking forward to seeing how they'll further develop their markets in the months and years to come. Both are off to great starts.
We're also anxiously awaiting the resolution of the 737MAX situation. It's been unfortunate for all parties, and the absence of that aircraft has disproportionately affected our Canadian carriers these past few months, as well as domestic partners including American, Southwest and United. We hope to see a rebound there as we head into 2020.
What does having World Routes in Las Vegas mean to the airport?
We last hosted World in 2013, a little more than a year after we opened Terminal 3 with its seven international gates. We've since added seven more international gates to keep up with growth. I'm excited for attendees in 2020 to see those first hand so they have a better understanding of this world-class facility.
Beyond that, I'm excited for people to see how much Las Vegas is changing. Next year we'll open a new 65,000-seat stadium that will be home to the NFL's Raiders and host concerts, college sports and other special events. The Las Vegas Convention Center expansion will also have opened its first phase. Our resort partners are constantly adding and evolving.
People who were last here for World Routes in 2013 – or even for Routes Americas just two years ago – will find many, many things that weren't around during their most recent visit. It's a really exciting time in Las Vegas.
Do you perceive any major challenges on the horizon?
There's recently been talk of a coming recession. As a discretionary travel market, that's always something that catches our attention so we'll monitor how things progress economically both here and abroad.
The United Kingdom has long been our number one overseas market so Brexit and its potential impact on travellers is also something we're watching closely. Our seats from the UK have already been reduced this year due to fleet changes at Virgin Atlantic, which is phasing out its 747s, as well as the withdrawal of Norwegian's Gatwick service.
The British have been a great customer base for Las Vegas for decades so we want to ensure they're still able to come here easily; anything that could potentially affect that is of concern.
What is your main marketing message when discussing new air services?
We'll focus on what's new in the destination. We'll focus on the convenience LAS offers in comparison to other US gateways, particularly for people who are headed here to begin their time in the US.
We'll also make international visitors aware of the many great experiences that are a short trip away from Las Vegas. Our many national parks, the Grand Canyon, Hoover Dam – these are attractions that interest visitors from around the world, and LAS is the closest gateway to reach those experiences.
Are there any other topics you would like to make the Routes readership aware of?
LAS is at the forefront of testing the latest security screening technology and procedures. Much like Schiphol Airport in Amsterdam, we are now a functional live testing ground thanks to the Transportation Security Administration designating LAS as an Innovation Airport. This ensures we'll be trying out some of the latest and greatest devices and processes that we believe will enhance the passenger experience in the months and years to come.