In the latest Routes News: Virgin Australia, JetBlue, Oman Air, SriLankan Airlines and more
The latest issue of Routes News magazine features interviews with Virgin Australia, JetBlue and SriLankan Airlines, as well as analysis on the North American and Pacific markets, plus much more.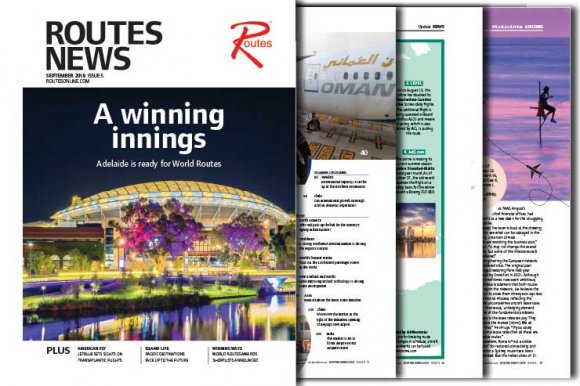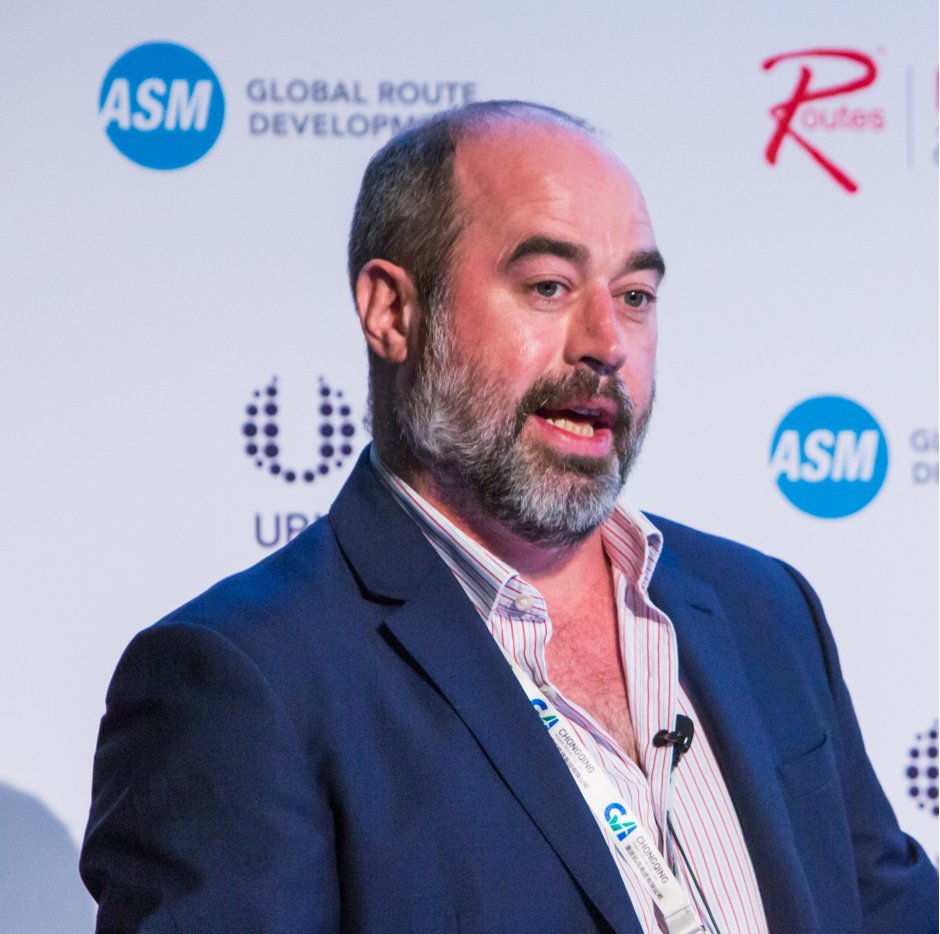 Edward Robertson, editor, Routes News
Putting together this edition of Routes News has felt like a special responsibility, as it coincides with the 25th anniversary of the first World Routes event. To celebrate the milestone, delegates attending the Adelaide event will find a commemorative edition of Routes News, which both looks back at past achievements and considers what the future holds.
And looking back over the last quarter of a century, I have been struck by the single most important characteristic required for success in the route development industry – adaptability. This quality is most important in responding to geopolitical events beyond our control, as exemplified by SriLankan Airways boss Vipula Gunatilleka, whose job has become much harder in the wake of the Easter terrorist attacks on the island (page 36). Already, he has a new plan to cope with the situation.
Changing technology also demands we change, as can be seen on page 55, where Air Tahiti Nui CEO Michel Monvoisin is coping with new, longer-range aircraft that threaten his market. In this case, he has been able to use said aircraft to great effect. Nor is it only the airlines that need to adapt. Our feature on New Zealand and the Pacific region (page 90) shows how airports are also revising their strategy to deal with the same technological leaps.
Likewise, the Chinese market (page 100) is also set for a shake-up as the country's airports prepare for the opening of the new Beijing Daxing International Airport and the opportunities and issues it creates.
Meanwhile, new marketing awards being presented at this year's World Routes (page 121) include one for overcoming adversity, and the shortlist is filled with airports and airlines that met and dealt with unexpected challenges.
The situation is unlikely to change either. Europe's growing environmental movement is already asking significant questions of aviation (page 115), and while the answers to this – and other problems – might not be immediately apparent, we can be confident that they will be found. It's not for nothing the route development industry has learnt to adapt.