Western Sydney Airport seeks airline input
Western Sydney Airport's chief executive Graham Millett has invited airlines to help design their dream airport from the ground up.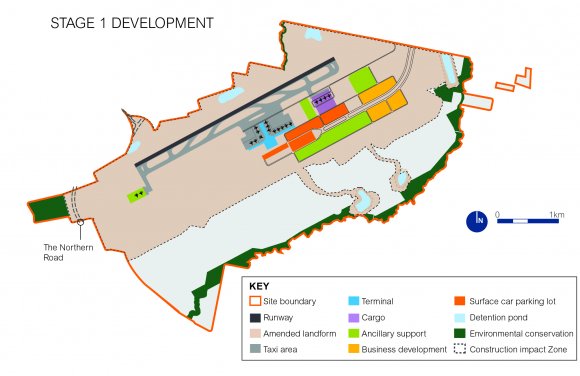 "This year we signed MOUs with the Qantas Group and Virgin Australia Group," Millett said. "Our close engagement with these airlines has already helped shape the design and operational planning of Western Sydney International.
"Insights from industry into how we build a modern, efficient airport that represents an enticing commercial proposition for airlines are proving invaluable."
Construction of the A$5.3bn Western Sydney Airport is underway and on track to begin operations in 2026.
Millett added that building a new, greenfield airport provides opportunities to use smart design and technology to offer airlines and passengers an improved experience.
"We're designing an airport that will minimise aircraft turnaround times so airlines using our airport will have their assets spending less time on the ground."
Once operations begin in 2026, Western Sydney Airport said it will be the closest major airport for almost three million people.
"Cities around Australia with smaller populations, such as Brisbane, Perth and Adelaide have long supported international airports," Millett said.
"With 45 per cent of the region's population born overseas, the opportunities for the inbound and outbound international travel markets are obvious.
"I'm confident there's no region in Australia with more potential for visiting friends and relatives than Western Sydney."