Pakistan International Airlines eyes return to US
Islamabad-New York route is subject to final TSA approval.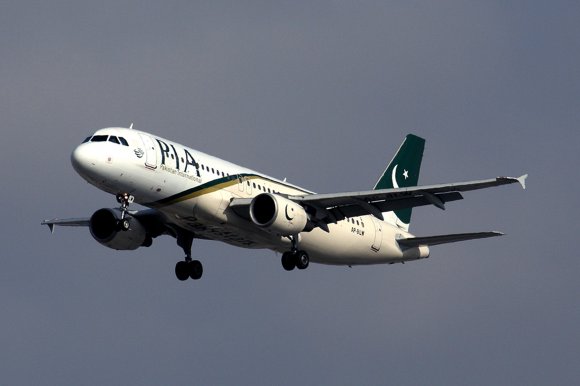 Pakistan International Airlines (PIA) will operate 3X-weekly flights between Islamabad and New York starting in May, according to a report in the Pakistani newspaper Pakistan Today.
The airline has not operated to the US since 2017 because of security concerns by the US government. PIA told the newspaper the route is subject to final "clearance" from the US Transportation Security Administration (TSA). The airline said it has been audited by the TSA and permission has been tentatively granted to operate to the US.
The 3X-weekly service could later be expanded, the airline said.