ULCC Spirit adds El Salvador from Baltimore
The second largest carrier at Baltimore/Washington International will increase its presence at the airport this spring.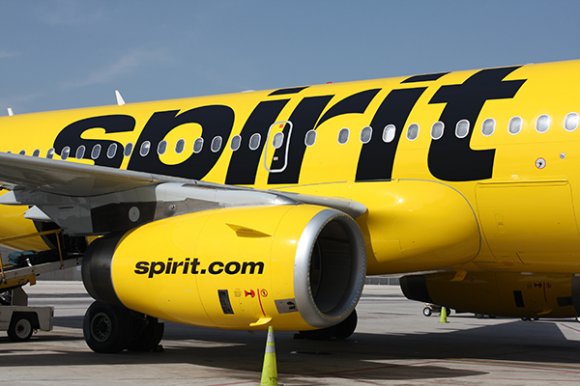 Ultra-low-cost carrier Spirit Airlines is starting a new route between Baltimore/Washington (BWI) and San Salvador in April, as well as increasing frequencies on several existing services.
The airline will begin a daily BWI-El Salvador International on May 21, 2020, becoming the first carrier to connect the two airports nonstop.
In addition, Spirit will boost service to Florida on April 22, offering four flights a day between BWI and Fort Lauderdale-Hollywood (Florida) International Airport, and offering between three and four daily flights to Orlando International Airport depending on the day of the week.
It will also double its daily service San Juan's Luis Muñoz Marín International from May 21 in recognition of the route's "exceptionally strong performance" since being launched last year.
"We launched Baltimore/Washington-San Juan in February 2019 and have been extremely pleased with the performance of the market," Spirit VP-network planning John Kirby said. "Baltimore travelers told us they wanted nonstop service to El Salvador, bolstering our BWI international service portfolio which includes Cancun, Mexico and Montego Bay, Jamaica."
The addition of El Salvador means Spirit will now serve 26 destinations from BWI. In addition to the new route, the ULCC flies to San Salvador from Fort Lauderdale, Orlando and Houston.
According to data from OAG Schedules Analyser, Spirit is the second largest airline at BWI with a 10.6% capacity share of all weekly departure seats. Southwest Airlines is the largest, commanding a 69.1% share.
Photo credit: Spirit Airlines