AirAsia set to resume domestic flights
AirAsia hopes to resume scheduled domestic flights in Malaysia before the end of the month, with other countries following in the days after.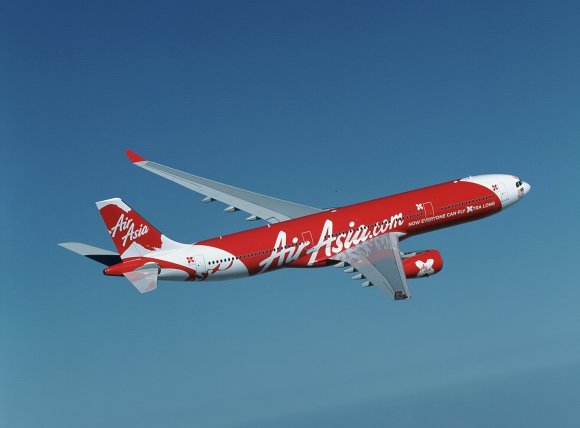 LCC AirAsia is targeting April 29 as the date it plans to restart domestic flights in Malaysia, followed by Thailand and the Philippines on May 1.
The airline then expects to resume services in India on May 4 and Indonesia on May 7, subject to government approvals.
"The resumption of services will initially be for key selected domestic routes, which will increase gradually to include international destinations around the network, once the situation improves and governments lift borders and travel restrictions," AirAsia said in a statement.
The LCC grounded most of its fleet in late March amid "extensive and increasing border restrictions imposed by various countries" in response to the COVID-19 coronavirus pandemic. The decision affected its five short-haul carriers and two medium- and long-haul airlines.
While short-haul operations look set to resume over the coming weeks, the group is yet to determine when flights operated by AirAsia X Malaysia and AirAsia X Thailand will recommence.
"We are very pleased to be able to fly again and to serve our guests starting with domestic routes and hope to resume full operations as soon as possible," AirAsia Group president Bo Lingam said.
"We have undertaken a thorough review of our guest handling procedures both on ground and onboard in light of the COVID-19 pandemic.
"We have been working closely with the airport authorities to ensure that all the relevant precautionary measures are in place to ensure a safe, pleasant and comfortable journey for everyone."
According to schedules data filed with OAG in early January, AirAsia Group originally planned to operate more than 47,000 flights during April 2020 across the seven carriers, with 9 million available departure seats. Malaysia-based AirAsia intended to offer 3.3 million of those seats, with a further 2.1 million offered by Thai AirAsia.
Photo credit: AIrAsia Group