DFW terminal put on hold
COVID-19 has forced a reconsideration.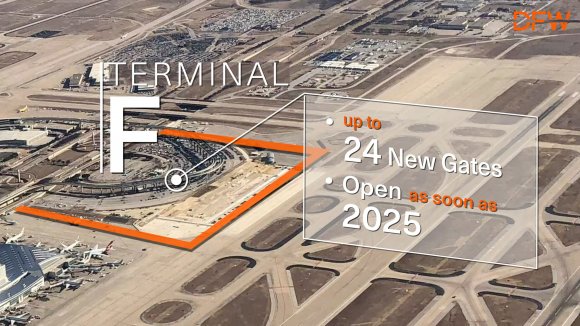 Dallas/Fort Worth International Airport (DFW) has suspended plans to build a new terminal for American Airlines.
The multi-billion dollar project has been put on hold because of the COVID-19 pandemic, DFW CEO Sean Donohue confirmed to local media and the city's government this week.
Donohue said the decision was made in consultation with local businesses. The new terminal was announced in 2019 and had been scheduled to open in 2025.
Photo credit: DFW