Network Tracker: the global market (w/e March 21)
Routes' latest infographic looks at the current state of the world's aviation market.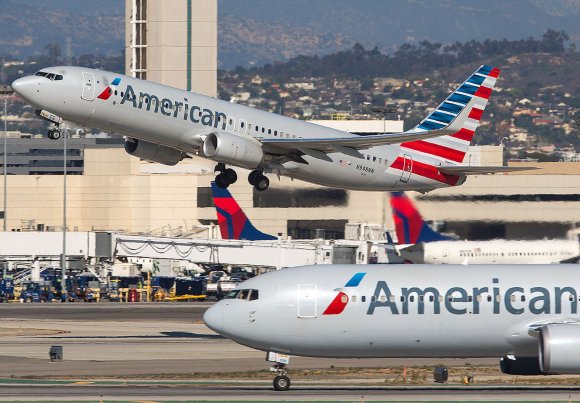 More than 1 million departure seats were added globally last week (w/c March 15, 2021), taking total capacity to 58.97 million. The increase represented week-on-week growth of 1.7%.
Overall, the number of available seats available globally was down by 44.4% on the same week in 2019 when 105.97 million seats were on offer.
The US was once again the world's biggest growth market, adding 571,115 departure seats last week. Capacity in the country now totals 15 million seats—92% of which are domestic seats.
Photo credit: Joe Pries