Destination showcase: Paris
Routes looks at the key markets and statistics that illuminate the City of Light.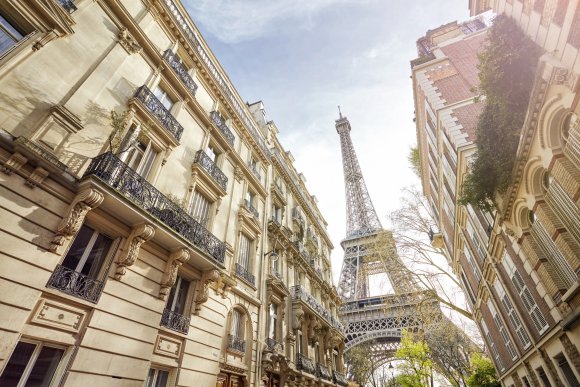 Despite the ongoing challenges caused by coronavirus throughout Europe, Paris remains connected to more than 200 cities with a route network which spans the globe.
In the last two years its largest markets and carriers have been continually reshaped, but in April 2021 a domestic route to the sunny south once again offers the most capacity, and the historic New York link has found its way back into the top five.
Photo credit: Getty Images / James O'Neil