Network Tracker: the global market (w/e May 30, 2021)
Routes' latest infographic looks at the current state of the world's aviation market.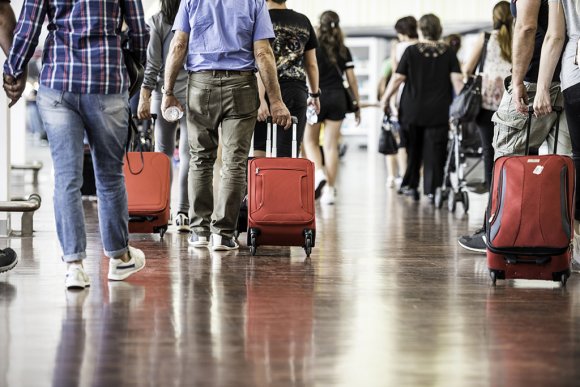 Global capacity dipped by 0.4% last week (w/c May 24, 2021) to 63.8 million departure seats as growth in parts of Europe was offset by declines in Asia. The figure means the world's market is currently 42.9% smaller than it was at this time in 2019.
Data provided by OAG Schedules Analyser shows that capacity from Indonesia and the UK continued to climb for a second consecutive week as governments in both countries began to ease travel restrictions.
However, tighter measures to control the spread of COVID-19 in parts of Asia saw China, Taiwan, India, Vietnam and Japan record the biggest capacity reductions in numerical terms.
Overall, the world's main growth region was Europe where seat capacity topped the 10 million mark for the first time since last October. The latest figures released by Eurocontrol point to an ongoing recovery in the region this summer, with the number of flights forecast to rise from 39% of 2019 levels in May to 57% in August.
"Traffic has been hovering at around 35% since January, so we're looking at around 5.5 million flights for the full year, which is 50% of 2019," director general Eamonn Brennan said on June 1.
Photo Credit: Art Massa/Getty Images