Southwest Airlines Seeks More Network Planning, Operations Synergy
A change in the LCC's network planner's job description follows on from its holiday meltdown.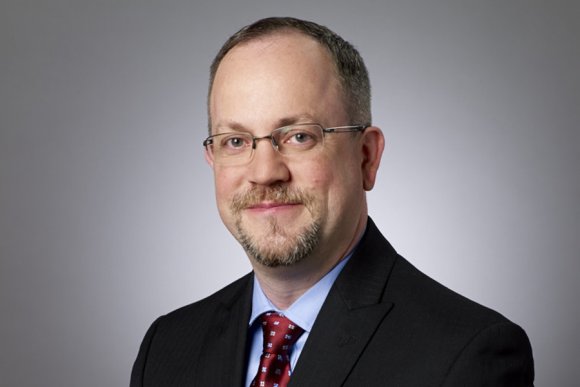 Southwest Airlines has promoted and changed the job description of its top network planner, part of an effort to more closely align route planning and day-to-day operations.
Adam Decaire, who has been Southwest's VP of network planning since 2018, will now be the airline's senior VP of network planning and network operations control. He will continue to report to COO Andrew Watterson, but VP of network operations control Matt Hafner will now report to Decaire.
"This change creates a tighter feedback loop between schedule design and schedule execution while adding resiliency and reliability to the network," Southwest said in a statement.
The move comes in the aftermath of Southwest's major holiday meltdown that led to over 16,700 flight cancellations. Southwest said in a statement it is making management adjustments that "will strengthen our operational execution."
Decaire told Routes in an interview
at the Routes World 2022 conference in Las Vegas in October that, from a network-planning perspective, Southwest will remain mostly focused in 2023 on resuming service on routes that existed prior to the COVID-19 pandemic and adding capacity on currently-operated routes.
He said the Dallas-based airline is eyeing network growth in 2024: "As we start to think about expansion [in 2024], we'll have plenty of options to pick from."
Southwest said Decaire "has championed the design and deployment of innovative technologies and solutions in network planning that helped manage through wide-scale schedule dynamics," adding: "In this new role, he will continue to provide his vast knowledge of the airline's network combined with a unified organization."
The carrier noted Decaire began his career at Southwest in 1996 as a ramp agent in Cleveland (CLE).