Southwest Airlines To Launch Southern California-Kansas City Route
The carrier will operate 18 routes from Long Beach by March.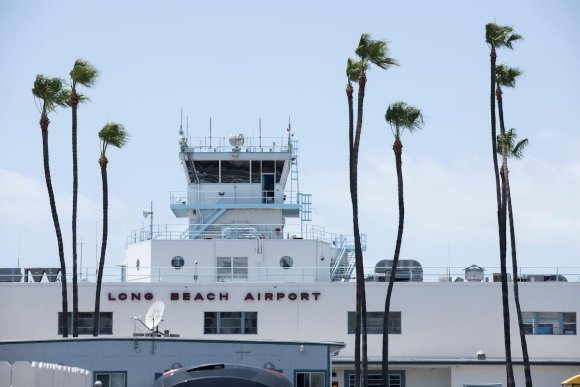 Southwest Airlines will open service between Long Beach (LGB) in California and Kansas City (MCI) in Missouri.
The all Boeing 737-operator will fly the route daily from March 9. Southwest will be the only carrier operating flights on the LGB-MCI route.
MCI noted in a statement that LGB "serves the broader Los Angeles/Orange County communities, so visitors can enjoy beautiful weather, palm trees and an easygoing and convenient gateway to 'SoCal.'"
By March, Southwest will offer service to 26 destinations from MCI with 62 daily departures. The Dallas-based airline has served Long Beach since 2016, and by March will offer 18 routes from the airport.
Long Beach mayor Rex Richardson said: "Nonstop flights to and from Kansas City are a great addition to a growing list of destinations offered at [LGB] and through our partners at Southwest Airlines."