Jetstar Asia Schedules China Return
Jetstar Asia plans to reinstate flights to mainland China after a three-year hiatus.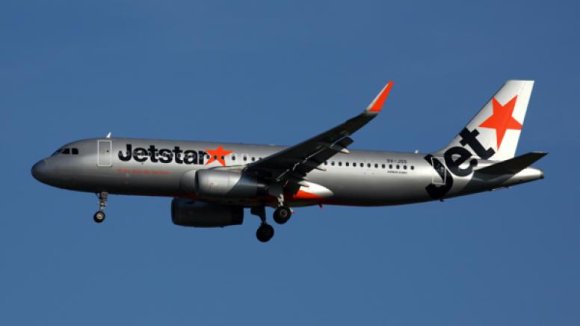 Jetstar Asia is resuming service between Singapore and mainland China for the first time in more than three years, with flights set to restart in time for Golden Week at the end of the month.
The LCC will operate four weekly return services to Haikou to meet the demand for travel to the port city and capital of China's island province of Hainan. It expects to fly more than 70,000 passengers each year between the two destinations.
Jetstar said the re-establishment of this route comes as a response to the pent-up demand from travelers looking to return to China. Before the pandemic, the airline served five destinations in mainland China, flying to Guiyang, Hefei, Shantou and Xuzhou alongside Haikou.
"China remains a critical market and as we continue to expand our network and our fleet, we look forward to offering our customers more fantastic low fares to more incredible leisure destinations," CEO Barathan Pasupathi said.
Lim Ching Kiat, executive vice president of air hub and cargo development at Changi Airport Group, welcomed the boost of more flights between China and Singapore. The recovery of Singapore-China flight frequency is currently at about 40% of pre-COVID levels.
In the Singapore-Haikou market, Jetstar will compete with Hainan Airlines and Scoot, which each serve the sector 3X-weekly at the present time.
Jetstar's flights to Haikou will operate on Wednesday, Friday, Saturday, and Sunday, departing Singapore at 7:25 a.m. and arriving in Haikou at 11:05 a.m. From Haikou, the service will depart at 12:00 p.m. and arrive in Singapore at 3:30 p.m.
This article was originally published on aviationweek.com.