Memphis Airport Names New CEO
The Tennessee airport has decided to promote from within.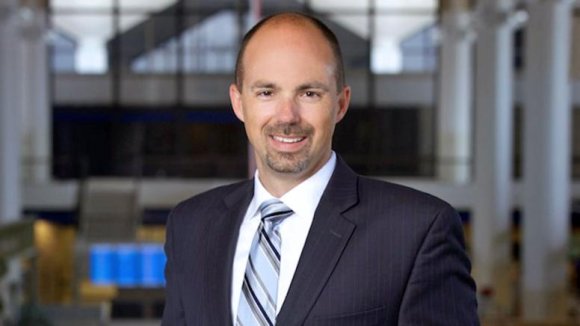 Memphis International Airport (MEM) will promote COO Terry Blue to the post of CEO from Dec. 31, 2023.
Blue will replace the retiring Scott Brockman. Blue came to MEM in 2015 from Milwaukee Mitchell International Airport (MKE), where he served as deputy airport director and interim airport director.
He also previously was the aviation operations manager at Denver International Airport (DEN).
Memphis-Shelby County Airport Authority Board of Commissioners Chair Michael Keeney says in a statement that Blue "emerged as the ideal person to lead the Airport Authority," adding the board "felt that he was the optimal candidate based on his combination of overall aviation and airport management experience, industry leadership and his extensive familiarity with our airport's operations."
MEM serves as FedEx Corp's global sortation center, making it a major air cargo player.
This article was originally published on aviationweek.com.