Middle East Connections Among Tallinn's Targets
Tallinn Airport in Estonia, which has announced seven new services and a new airline, Marabu, to satisfy demand, is seeking to strengthen its Middle East links.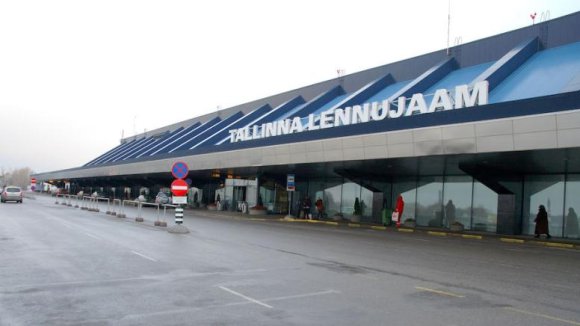 Estonia's Tallinn Airport is gearing up for a summer of expansion and increased connectivity as it prepares to welcome new routes and actively seeks to strengthen its links to the Middle East.
"We are happy to welcome seven new services this summer and a new airline, Marabu, in the market to satisfy this travel demand," CCO Eero Pärgmäe says.
Pärgmäe says the addition of these new routes reflects the airport's commitment to meeting the growing demand for travel and offering passengers a diverse range of destinations.
Looking ahead, Pärgmäe says the airport's next targets include expanding its connections to the Middle East.
"In Tallinn, we need to focus on the connectivity needs for the whole country, including business traffic as well as incoming tourism and outgoing leisure travel," he says.
Pärgmäe continues: "This means that our primary target is to make sure we have frequent services to a wide variety of hubs to ensure global connectivity and a network of European low-cost operations. As one of the next steps and to respond to the increasing demand, our focus is on direct connections to the Middle Eastern hubs."
Recent successes for Tallinn include airBaltic launching new routes to Heraklion and Rhodes in Greece, as well as Dubrovnik and Split in Croatia.
This article was originally published on aviationweek.com.