Alvaro Nogueira de Oliveira, Moov
How Swiss startup Moov aims to make European low-cost long-haul a success.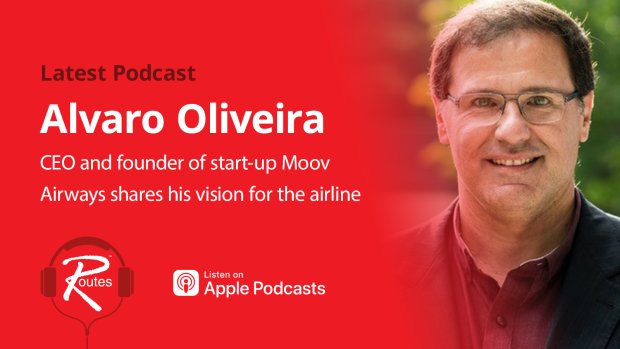 In a wide-ranging interview with Routes, Alvaro Nogueira de Oliveira outlines Moov's rapid growth plans, global network ambitions, and why he believes the long-haul low-cost model can be a success.
Oliveira explains Moov's business model of an "airline for the future" and how he can succeed where others have tried and failed.
Alvaro also discusses Moov's approach to demand stimulation and network planning, and why the crisis of COVID-19 is an opportunity for disruptors in the market.