ASM Analysis: Let's Talk Airlines & Airports
Welcome to the first episode of ASM's podcast, dedicated to discussing the biggest issues in route development.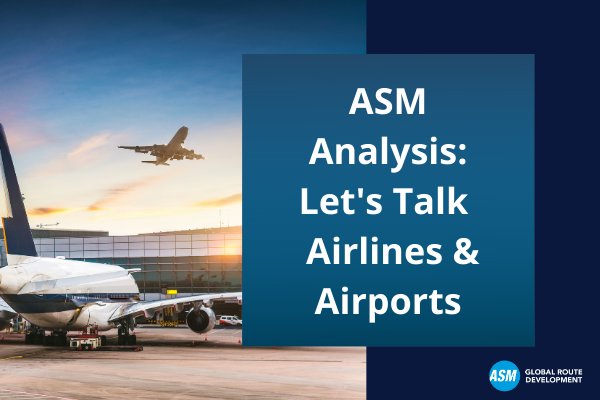 Listen in as ASM's David Stroud, Nigel Mayes and Tony Griffin reflect a year on from when the pandemic really began to decimate global air traffic. They look ahead to more positive times as we emerge from the COVID crisis.