China and South East Asia
Our expert panel discuss the future of the world's fastest-growing aviation market.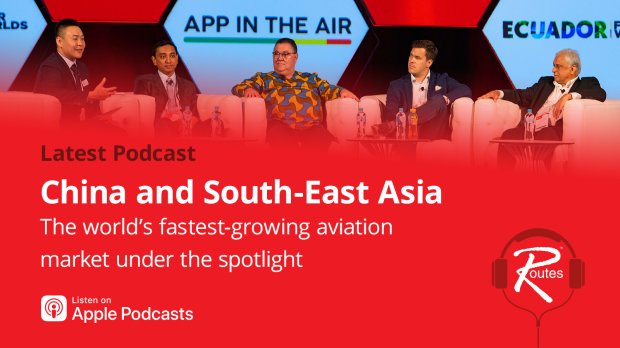 China's aviation industry has grown at an incredible rate and is still forecast to displace the United States as the world's largest market in the mid-2020s.
The country's government aims to build or expand 74 airports by the end of 2020 as demand continues to surge.
This podcast explores the future trends in China and how government policy evolution is the environment for route development. The participants discuss Beijing's new multibillion-dollar Daxing International Airport, and as the continued growth of secondary cities and emerging destinations.
It also explores how international airports can engage with China and take advantage of the incredible opportunities available.