The plans for Canada's new start-up Jetlines with CEO Javier Suarez
Hear from Javier Suarez, the chief executive of start-up carrier Jetlines, recorded live at Routes Americas 2019.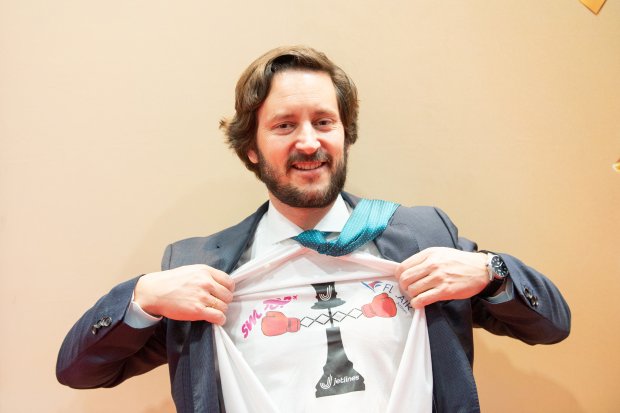 Javier Suarez joined ultra low-cost carrier Jetlines in June 2018 and took over as chief executive three months later. Prior to joining the carrier, he was vice president, network planning, revenue management, e-commerce at Mexican airline VivaAerobus.
In a keynote interview at Routes Americas 2019 in Quebec, Suarez told delegates about the story of Jetlines so far, the future plans for the carrier and his thoughts on the wider low-cost industry in Canada.
Jetlines has not announced a start date, but Suarez underscored that plans to get airline flying in 2019 remain on track.
The airline recently revealed that Vancouver International Airport will serve as its home airport, and Montreal's secondary airport, Aéroport Montréal Saint-Hubert Longueuil, will be part of its network.