Ryanair CMO Kenny Jacobs discusses the airline's priorities
In a wide-ranging interview Kenny Jacobs addresses tourism in Northern Ireland, Brexit, how airports should be run, and the airline's desire to become 'the Amazon of air travel'.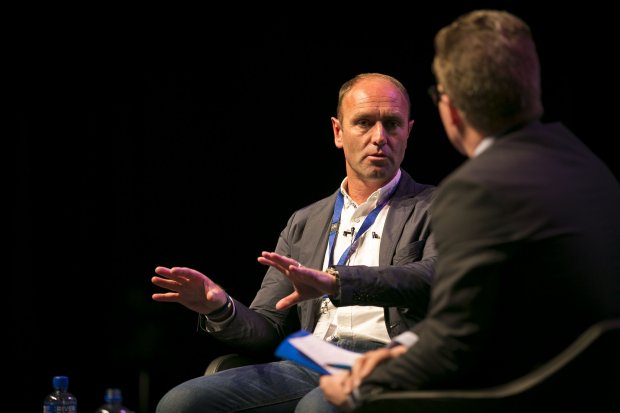 Ryanair chief marketing officer Kenny Jacobsdiscusses Brexit, Northern Ireland's tourism market, and making Ryanair the Amazon of air travel.
He discusses the "emotional divorce" between the UK and EU and the importance of maintaining air connectivity
How he would run an airport, including what really attracts passengers
How Ryanair aims to consoidate the market for online flight bookings, including working with rival airlines
The podcast is sponsored by OAG.