Philippine Airlines' Ryan Uy sets out expansion plans
Philippine Airlines' vice president sales Ryan Uy discusses the carrier's network strategy and reveals that Seattle, Chicago, Paris and Rome are all on the radar for future routes.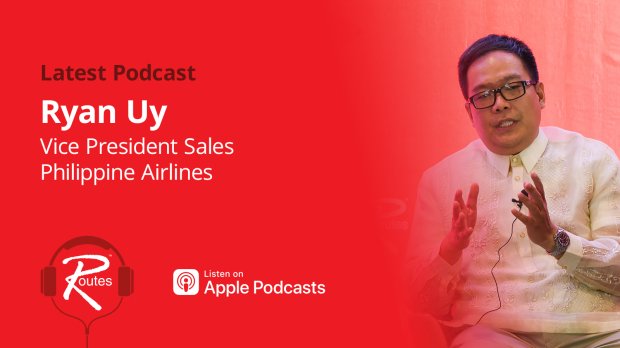 Speaking at Routes Asia 2019 in Cebu, Philippine Airlines' vice president sales Ryan Uy outlined the flag carrier's expansion plans over the coming years.
In addition to targeting North America and Europe, the airline is looking to open new routes to India, as well as increasing frequencies on services to Beijing, Shanghai, Quanzhou and Chengdu in China.
He also confirmed the airline is continuing to consider joining an alliance and spelt out to the audience the benefits available at each, although he refused to confirm his personal preference.
"Right now Philippine Airlines is obviously keen and we'd like to enter into an alliance but we're not in a rush, we are taking our time," Uy said.
"We know with alliances you have to be invited and you need to have a sponsor to be a part of them."