Bonza CEO Tim Jordan
The CEO of Australian start-up Bonza shares his views on why the market is ready for a new LCC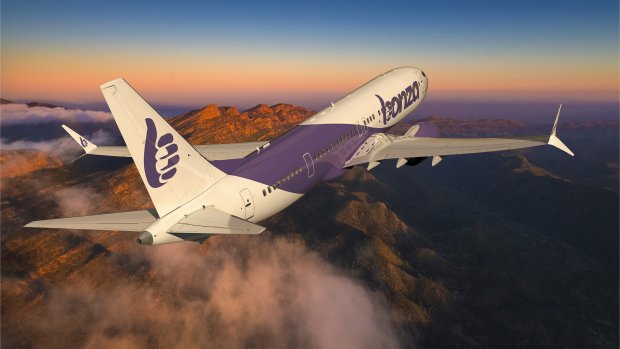 CEO Tim Jordan tells Routes about the new LCC's plans to stimulate point-to-point routes in Australia.
The market has significant room for growth and maturity, and is currently "limited" in terms of destinations available from many airports, he said.
"Between 2010 and 2019 the rest of the world has added hundreds upon hundreds of brand-new routes," he said. "But here in Australia there were a few chairs that moved around but net growth was zero."
However, he is "encouraged" by the growth of airport infrastructure in the country, both in regional locations and "significant centers" of population, both of which "give new options" for airlines.