South African Airways' turnaround with CEO Vuyani Jarana
South African Airways chief executive Vuyani Jarana explains how he intends to turn the struggling carrier around.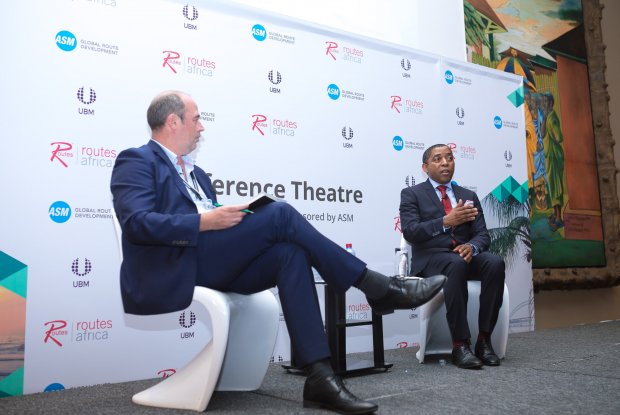 After less than a year as chief executive, Vuyani Jarana outlines his turnaround plans for South African Airways, including bringing a "culture of winning" to the carrier.
Recorded live at Routes Africa 2018 in Accra, Ghana, he says that 'winning' must be embedded in every business practice if the embattled airline is to become successful.
He also discusses its cost saving plans, which will see the carrier cut staff and unprofitable routes as it seeks to restore its fortunes.