Willie Walsh on the launch of LEVEL and what it really takes to be low cost-long haul
Recorded live at a packed keynote at World Routes 2017, IAG chief executive Willie Walsh.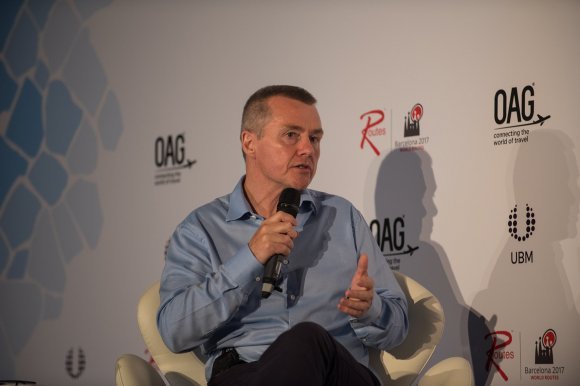 IAG chief executive Willie Walsh, interviewed by John Strickland, talks openly about the launch of LEVEL this year new low cost-long haul airline.
He discussed how LEVEL managed with a light management structure, leveraging the Aer Lingus existing short haul network as a feeder
What it really takes to be a low-cost line, managing costs across every part of the business
How he wants to win against Gulf carriers through competition rather than through government regulation, which he says will only keep costs artificially high for passengers
The podcast is sponsored by OAG.
Read more from Willie Walsh at World Routes 2017: