Meet the world in Milan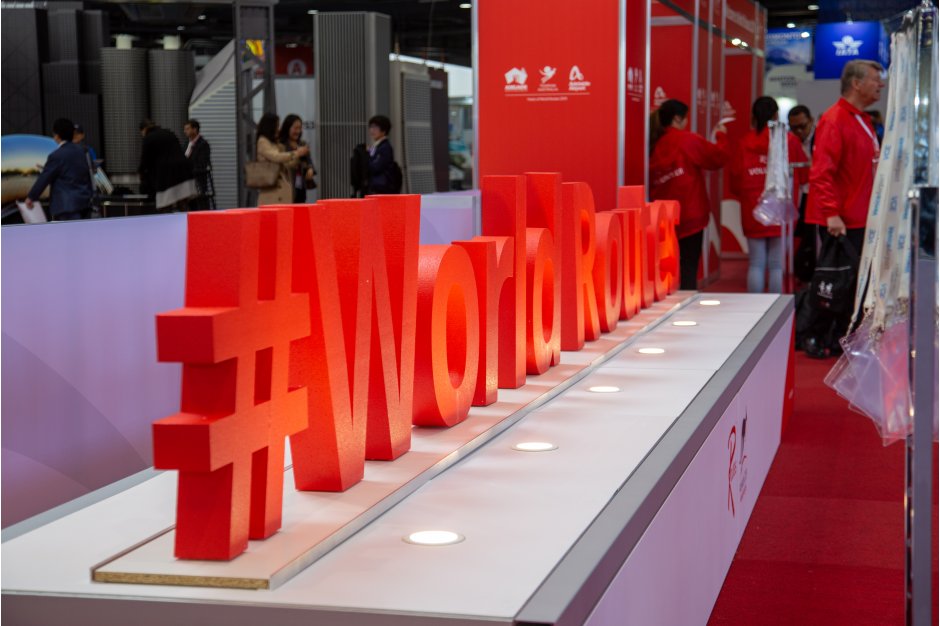 Providing unique cost and time-saving benefits, World Routes is a must-attend event, attracting the most senior decision makers from the world's leading airlines, airports, tourism authorities and other aviation stakeholders.
For over 25 years, we have provided an unrivalled platform for our audience of highly influential route development professionals to discuss and negotiate new and existing air services on a global scale.
Download the event brochure and discover how the 26th World Route Development Forum can contribute to your route development strategy.