ACI EUROPE: aviation is 'unsustainable'; call to end quarantines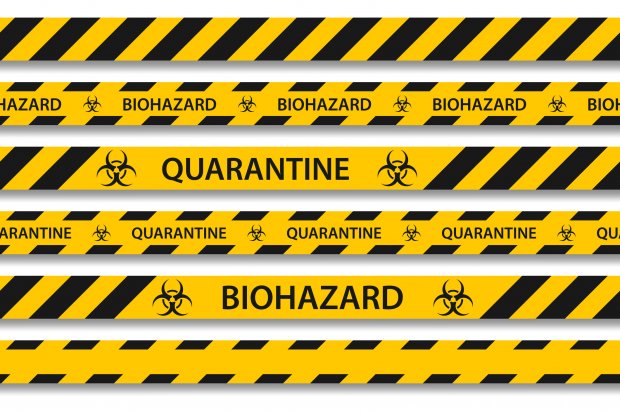 A war of words is developing rapidly between representatives of the air transport business and governments over whether passengers should be effectively banned from travelling by way of quarantine restrictions, which is just another form of lockdown.
Many demand a system of testing be put in place at airports very rapidly, either to reduce periods of quarantine or eliminate them altogether.
Evidence is growing that (local) community transmission is behind a steep rise in infection figures, and that air passengers present a very low threat as long as they are properly monitored.
Senior figures in the industry are on the warpath as this issue threatens not only the air transport and tourism industries but the entire global economic system, something which governments seem incapable of grasping.
Summary:
Statements from ERA and ACI EUROPE demand that governments change direction on quarantines in favour of regional travel corridors and airport testing.
"Saving European tourism and aviation is not going to be done by selectively pouring billions into a few airlines" – ACI EUROPE.
Evidence grows that countries that have expanded their airport testing of arriving passengers have had their national COVID-19 infection rates decline.
Community transmission is clearly to blame, but identifying it is simply unpalatable for governments, which prefer a more easily enforceable blanket approach to restrictions.
No end to the pandemic in sight, many people saying they would refuse a vaccination anyway.
The aviation business will soon be on its knees if there is not a massive change of strategy by governments soon.
The British government may suspend the Air Passenger Duty, but what is the point of that on its own?
View more here: https://centreforaviation.com/analysis/reports/aci-europe-aviation-is-unsustainable-call-to-end-quarantines-536607