European airline capacity: first time back over 50% of 2019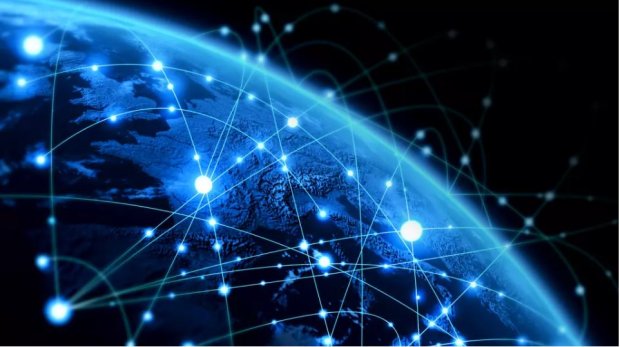 Seat capacity in Europe is back above 50% of pre-pandemic levels for the first time since Mar-2020. In the week commencing 28-Jun-2021, the continent's capacity is 46.4% below the equivalent week of 2019.
Moreover, Europe is no longer at the bottom of the league table on this measure, having jumped above the Middle East, where seat capacity is down by 48.5% versus 2019. Asia Pacific is down by 40.0%, Africa by 39.2%, Latin America by 34.0%, and North America by 21.5%.
So far in 2021, Europe has progressed from 27% of 2019 capacity in 1Q2021 to 34% in 2Q2021. The next quarter, 3Q2021, starts with seat numbers at 54% of 2019 for the current week. The improvement from 1Q2021 has been led by international markets, which are more important to Europe than in other regions.
Further recovery will also depend on international capacity much more than on domestic.
With progress towards relaxing international travel restrictions still patchy, the average of 72% of 2019 capacity currently scheduled for 3Q2021 looks optimistic.
Summary
Europe has 19.7 million seats vs 36.8 million in the same week of 2019 – down 46% (above 50% of 2019's capacity for the first time, and no longer the worst performing region).
Europe's 3Q2021 schedule is so far proving more resilient than previous pandemic quarters.
Europe's recent recovery has been led by international capacity.
Further growth to the 3Q2021 peak will also depend on additional international seats.
View full article: https://centreforaviation.com/analysis/reports/european-airline-capacity-first-time-back-over-50-of-2019-566209