North American Fleet Orders - Marginal Gains For Long Term Revenues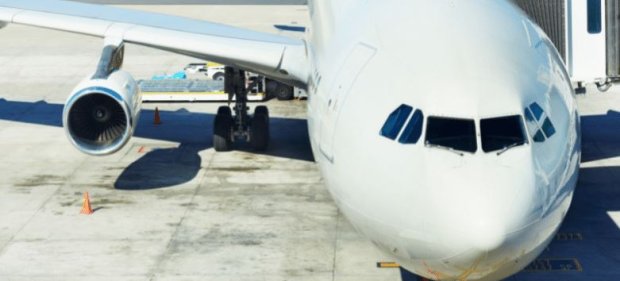 The aviation recovery is underway, well it is in some parts of the world and it's beginning to pose some interesting questions as airlines reshape and reassess their strategies for the next decade.
In adversity is opportunity, and for both existing and new airline entrants' opportunities to not only adjust their networks but review their fleets, operating models and of course renegotiate many supplier agreements. It is a moment when many CFOs prove their value, moving quickly and making big brave calls that will define the airlines success, or indeed not.
Read full article here