Routes Europe 2014 kicked off with the hard-hitting Strategy Summit in Marseille on April 6, 2014. The motto of the day could be described as "plus ca change", as around 20 high-level speakers from Europe and beyond attested to constant change in all parts of the aviation and tourism industry.
Delegates were welcomed by Pierre Regis, Managing Director of Marseille Provence Airport which offers the best connectivity of any French airport outside Paris, and has recently been able to attract a number of high profile additions to its network.
The Strategy Summit was opened by the Chairman and CEO of Air France, Frédéric Gagey. In a frank and fascinating keynote speech, he highlighted the challenges France's flag carrier has been facing since the beginning of the economic crisis and its struggle to return to profitability. The company has put in place a far-reaching programme to turn around the business, he explained, which includes reducing the number of employees by 10%, or 10,000, since 2011. "It was a difficult choice, but you have to accept such an evolution when you turn around a company."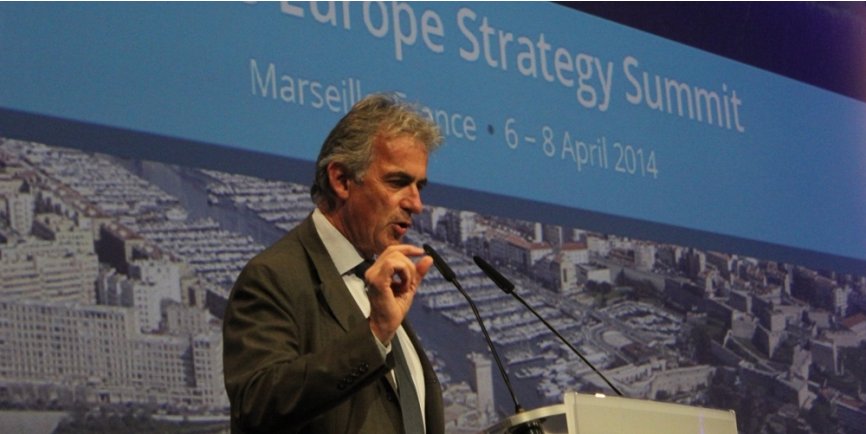 However, cost-cutting measures alone are not sufficient. "You have to show a new commercial perspective as well. We are investing €500m in the improvement of our product." Air France is also investing in new long-haul services, introducing a Paris-Brasilia service, followed by a new route to Jakarta next summer. This far-reaching "transformation plan" is beginning to bear fruit: Mr Gagey announced that he expects Air France to return to a positive operating margin in 2014.
Short-haul remains the most challenging part of the business, where the airline has made "a huge loss, especially in the domestic market". Air France's answer is to focus on its feeder network while at the same time strengthening the point-to-point network of Transavia, Air France-KLM's low-cost subsidiary.
Calling for a "fair competitive environment" between European and non-European airlines, Mr Gagey added that the taxes, charges and regulations imposed by the EU and national governments had to be absorbed by European airlines. "We have to explain to regulators that we compete against airlines operating in a different regulatory environment."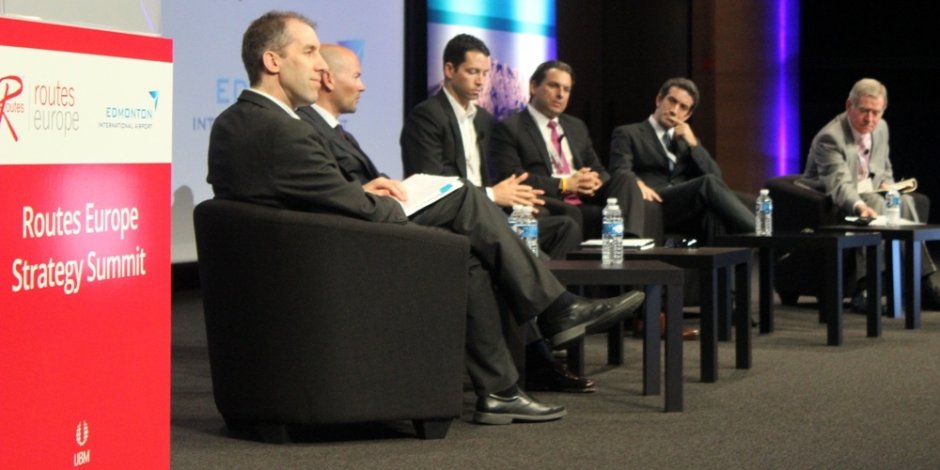 The Air France CEO's speech set the scene for the following panel discussions on the future of low-cost carriers, on government regulation and on the global cruise industry, which has the potential to become a major partner for the aviation sector.
Several speakers expressed their concern that the aviation industry tends to get caught up in the "slow turning wheels" of government. "Regulators take the benefits of our industry for granted", confirmed Athar Husain Khan, CEO of the Association of European Airlines. "We need a holistic approach to avoid contradictory regulations in Europe and an understanding that you deal with a global industry".
In addition to "constant change" and competitiveness, the reoccurring theme of the day was the "great convergence" of legacy carriers and low-cost airlines. While Air France-KLM and Lufthansa are transferring large parts of their networks to their low-cost subsidiaries, low-fares airlines are offering more and more services that have so far been associated with network airlines and increasingly move into large hub airports. With the likes of Norwegian, WestJet and flynas breaking into the long-haul market, the convergence between network carriers and low-cost airlines seems to be gaining even more momentum.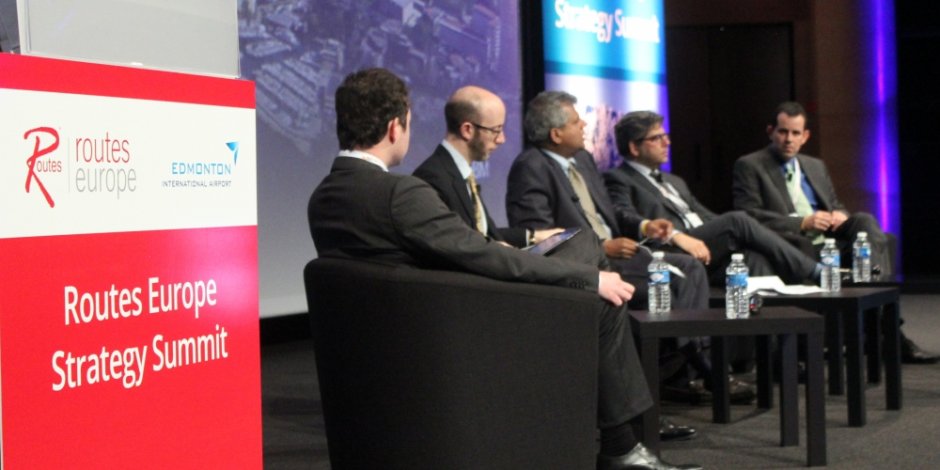 The depth of these changes is hard to overestimate. Lufthansa is undergoing the largest restructuring project in its history, according to the German group's Director of Network Planning, Tamur Goudarzi Pour.
These challenges have to be met against a backdrop of more demanding, better informed and better connected passengers, Mr Gagey and other speakers underlined. Social media and mobile technology enabled passengers to compare prices and to exchange information at speeds that were unthinkable even a few years ago, but also offered opportunities to provide a better service and to communicate more effectively with customers.
All speakers agreed on one key point: The absolute importance of stakeholder alignment to allow the sector to thrive in today's challenging environment – alignment not just between airlines, airports and tourism authorities, but also with governments, passengers and the wider tourism industry, including the global cruise sector.