Delegates who arrived early in Tbilisi for Routes Silk Road were able to enjoy a complimentary tour to the ancient town of Mtskheta yesterday, a location of extraordinary importance to the Georgian nation, located about 20km out of the capital city.
Mtskheta is one of the oldest continuously inhabited cities in the world and due to its historical significance and numerous ancient monuments, the "Historical Monuments of Mtskheta" became a UNESCO World Heritage Site in 1994. The town was the capital of the eastern Georgian kingdom of Iberia from the 3rd century BC to the 5th century AD. It was the site of Georgia's adoption of Christianity in 334 and remains the headquarters of the Georgian Orthodox Church. The tour included visits to Jvari monastery (6th-7th cc), Mtskheta village, the historic and architectural complex of Jvari and Svetitschoveli cathedral (11th c), where the sacred robe of Jesus Christ is buried.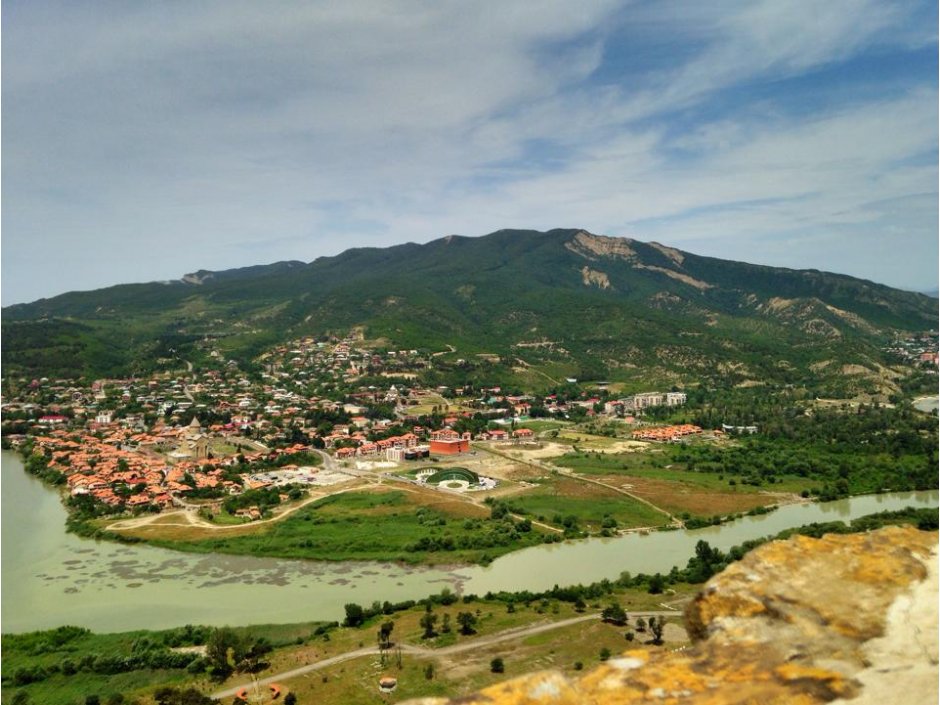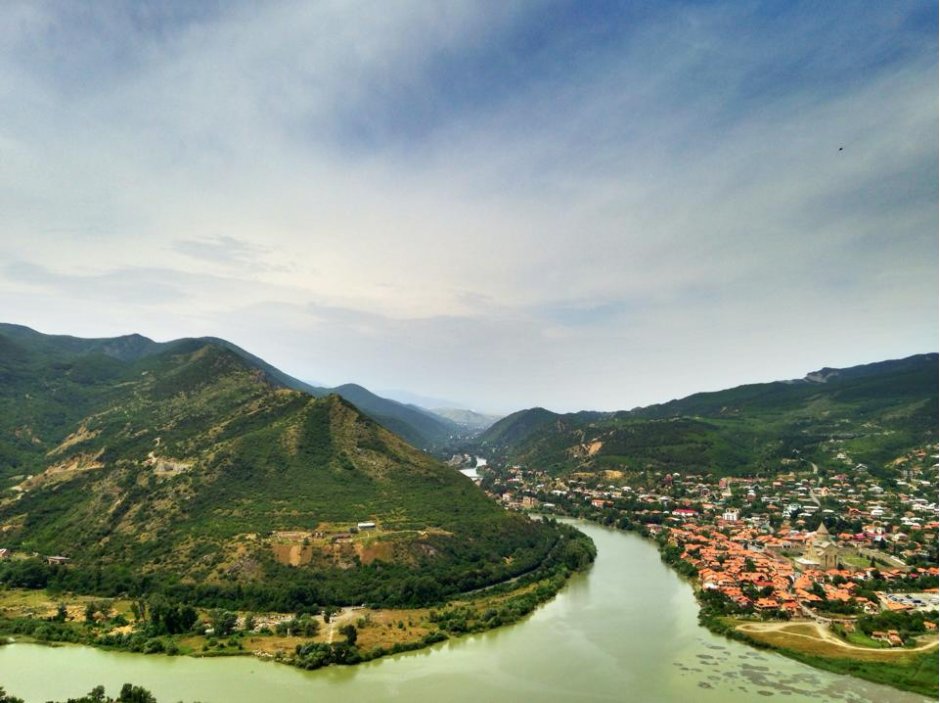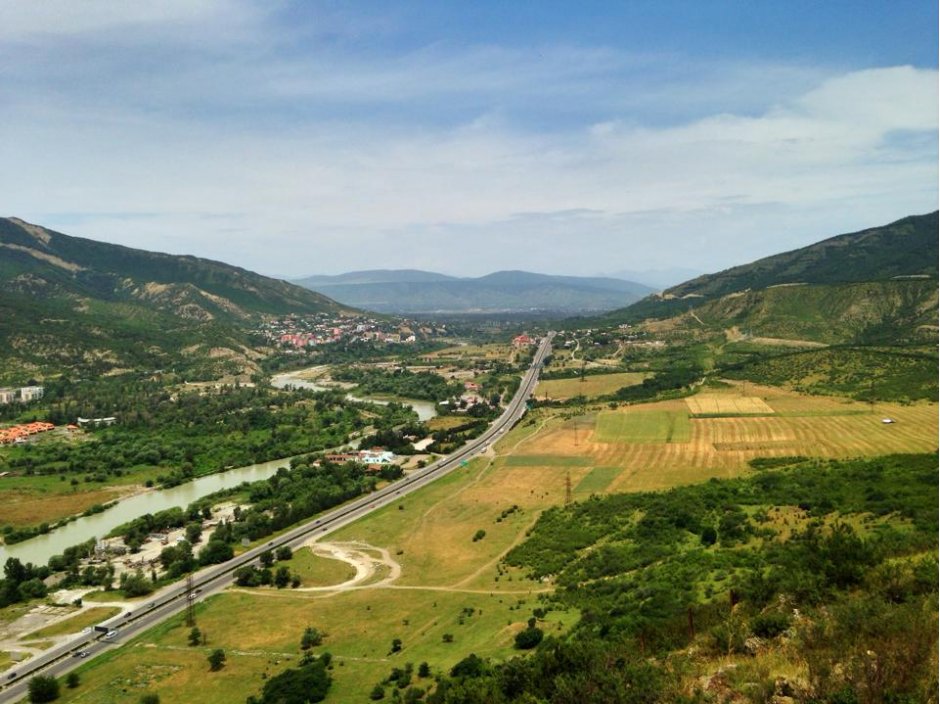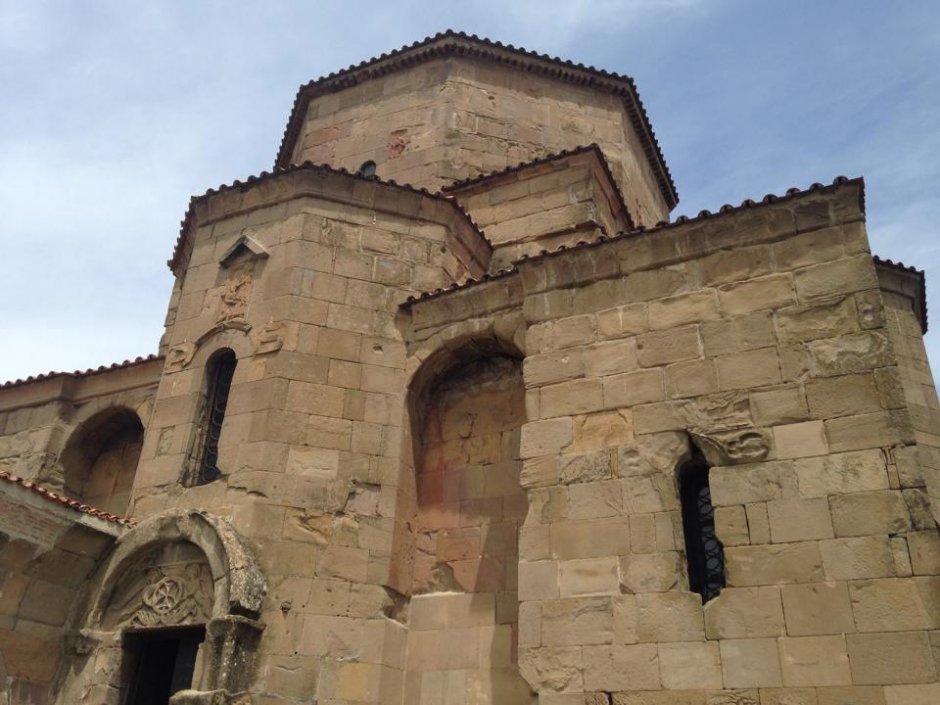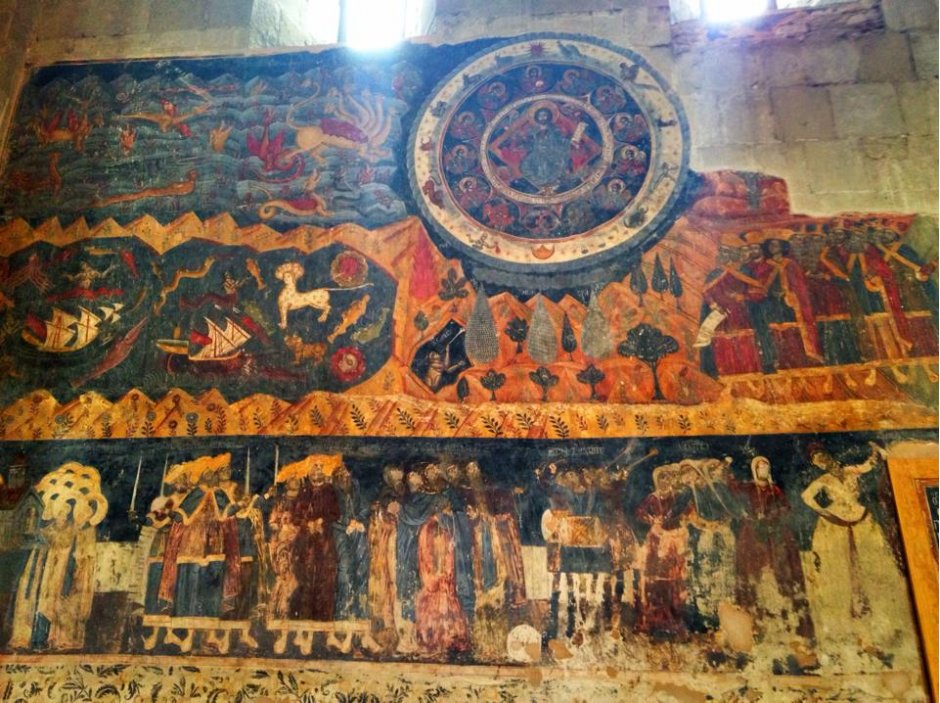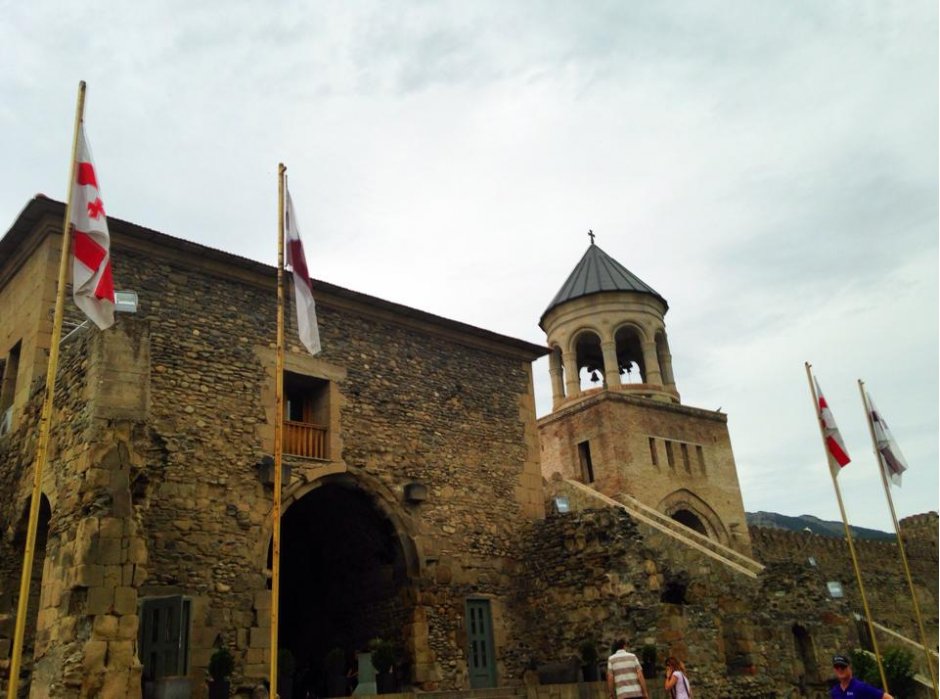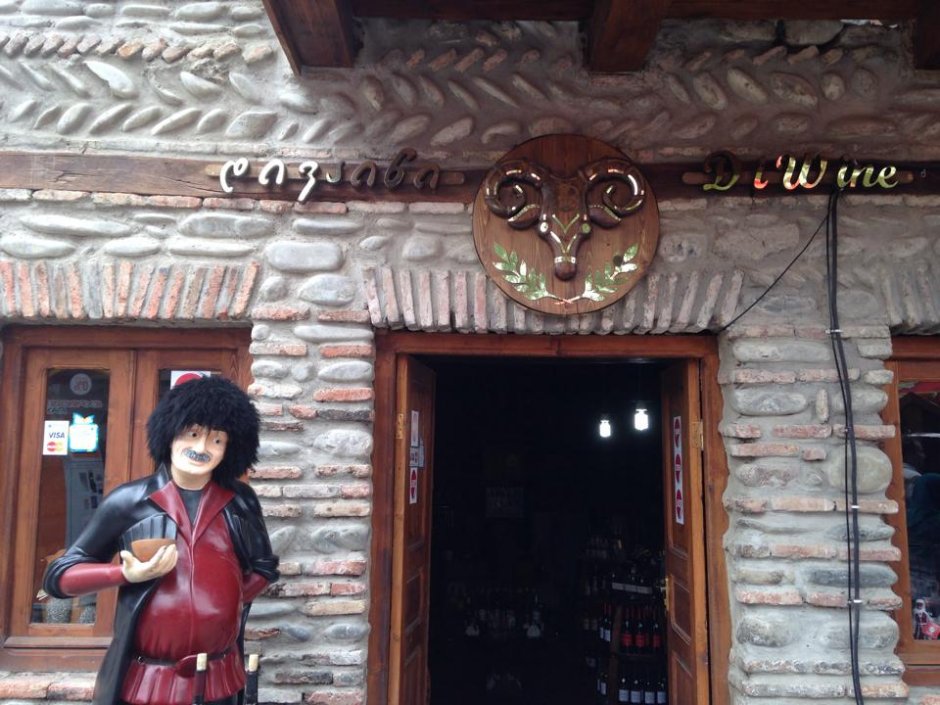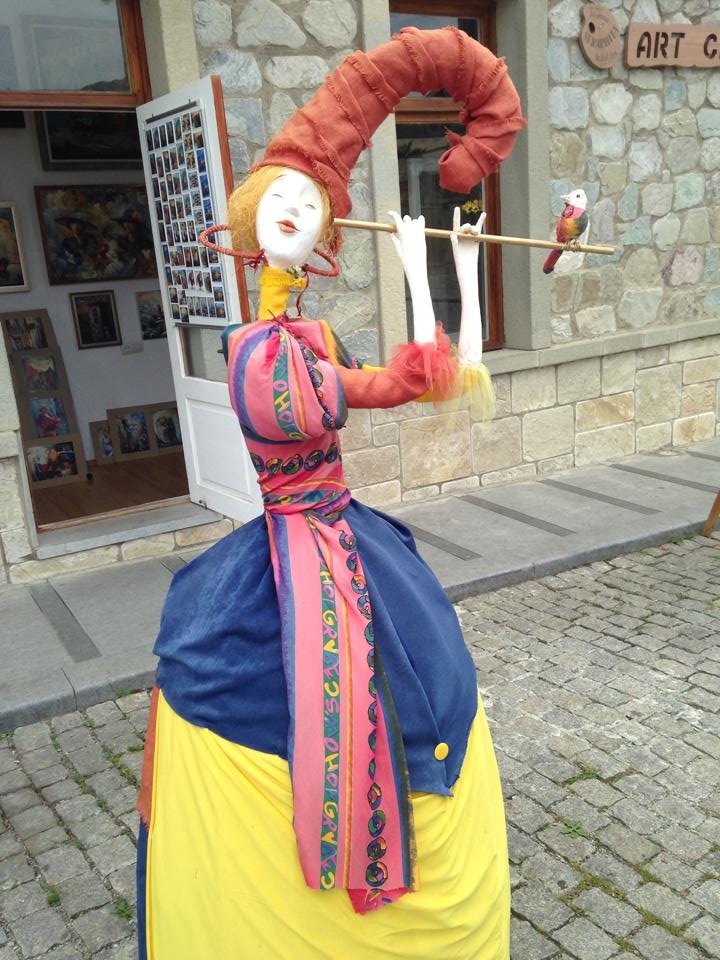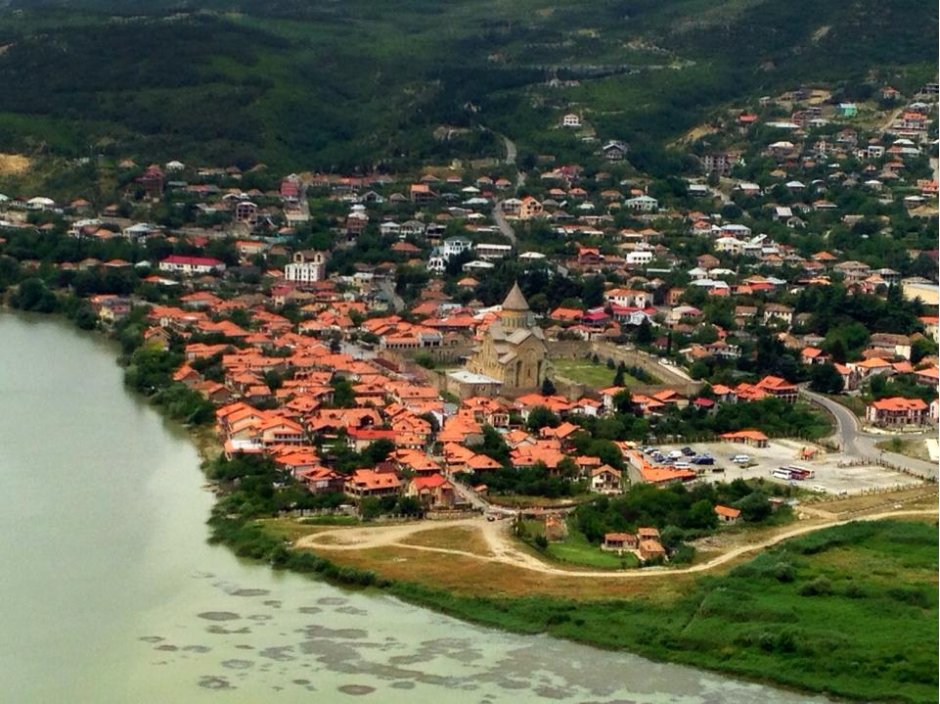 Images courtesy of Ilona Fominykh-Cambron, International Air Service Development and Marketing Consultant, Sixel Consulting Group.