US carrier Virgin America is to introduce a five times daily link between Dallas Love Field and Austin-Bergstrom International Airport from the second quarter as ongoing concerns over securing necessary gate space at O'Hare International Airport delays its launch of flights to Chicago. The new link, which launches from April 28, 2015, will pitch Virgin America into direct competition with Southwest Airlines out of Love Field and indirectly with American Airlines out of Fort Worth International.
This latest growth sees Virgin America adapt its business model a little from Dallas as alongside its traditional point-to-point offering it promoting the new route as offering convenient connecting service via Love Field to Ronald Reagan Washington National Airport, Los Angeles International Airport, San Francisco International Airport and New York's LaGuardia Airport.
Virgin America made its Dallas move from Fort Worth International Airport to Love Field in autumn 2014 after gaining rights to the two gates that were divested by American Airlines as part of the settlement agreement resolving American Airlines' merger with US Airways. At the same time it launched new non-stop links to the above four airports.
The US carrier says its new flights from Dallas will "provide vigorous competition" in a market where at present one carrier (Southwest Airlines) controls 80 per cent of the gates at Love Field (16 of 20 gates). It says the "centralised location" of Love Field "makes it a more convenient choice for Dallas-based and Dallas-destined business travellers".
With the addition of the new Austin link, Virgin America will offer 19 daily departures from Love Field. It already has experience of the Austin market having served the city from San Francisco since 2013. The initial success of the route led to an expanded schedule being introduced last year.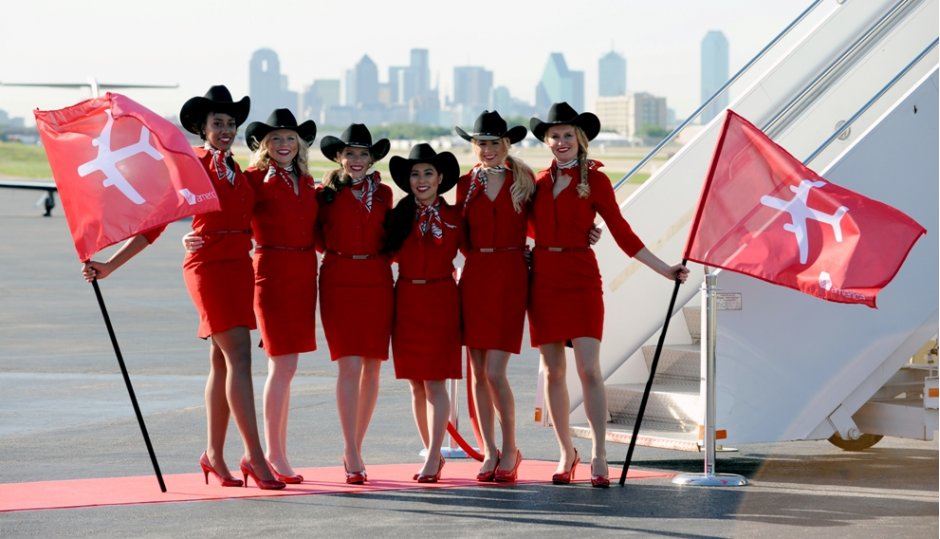 Virgin America's operations from Love Field commenced in October 2014, after the expiration of the Wright Amendment, which has restricted flights at Love Field since 1979. Since coming into force, non-stop flights out of Love Field have been limited to only a handful of states. Local politicians said the restrictions were put in place to maintain a financially healthy Fort Worth International Airport. But in 2004, Southwest began a public campaign to change those restrictions and after several months of negotiations a compromise was agreed and approved by Congress in 2006.
"As we saw when we first launched service from Love Field, more competition lowers fares and offers travellers more product choice – so we're pleased to have the opportunity to expand again from the airport most convenient to downtown Dallas," said David Cush, president and chief executive officer, Virgin America.
"We're especially pleased to expand our service to Austin, a city that was previously only served by a single carrier on the Dallas Love Field - Austin route. Austin is historically a strong market for us and a city where our tech-forward product resonates with local travellers" he added.
Our analysis shows that just under two million passengers flew between Dallas and Austin in 2014 with around 24.4 per cent of these passengers flying point-to-point. Southwest Airlines currently offers up to ten daily flights between the two cities, while American Airlines has an up to 14 times daily schedule on its flights. Appalachian Air also offers a six times weekly scheduled charter link between Dallas Fort Worth and Austin using a BAe Jetstream 32 under the Public Charters licence.
In the chart, below, we look at segment demand on the Dallas – Austin city pair over the past ten years. The data shows a fairly stable market with bi-directional demand of around two million passengers per annum.