Russian carriers have grown in international markets as they seek to exploit the recent reduction in capacity of international operators in the local market as a result of the economic recession in the country. That was one of the key observations presented by Evgeny F. van der Geest, senior analyst risk advisory at Ascend Flightglobal Consultancy in a presentation at the Routes Silk Road Strategy Summit in Tbilisi, Georgia.
According to the analyst, when comparing flight schedules between May 2014 and May 2015, national carrier Aeroflot Russian Airlines, its regional subsidiary Orenair, and other majors such as Transaero Airlines, Ural Airlines and Vim Airlines have all boosted international frequencies between the two data points. UTair was the only major not to increase its activities, but the carrier is currently streamlining its business due to financial pressures.
"There is a clear trend from the Russian majors. They are clearly keen to remain in international markets and fill the gap following the capacity cuts from Europe's leading operators," he said. The schedule data shows that Air France, Alitalia, Austrian Airlines, British Airways, KLM, Lufthansa and Swiss International have all cut frequencies over this period.
In his presentation highlighting aviation market trends in Russia, van der Geest provided an interesting insight into the current structure of the sector in the Russian Federation, including a growing lessor involvement - particularly from international businesses - which is fuelling a fleet renewal process that is continuing to see the removal of older Soviet era airliners with western aircraft models.
The Russian fleet is now dominated by Boeing and Airbus jets, which rank ahead of the traditional local aircraft designers. There are still sizeable numbers of Antonov and Tupolev airliners in Russia, albeit many of these are not currently serviceable.
"There are still a number of active Russian aircraft, but the number of stored aircraft is increasing and it is unlikely we will see these return to operational service," said van der Geest. Although there has been a general switch to western-built aircraft the active fleet has remained "broadly level", according to the analyst, due to airlines simply replacing older jets with new equipment.
"This is resulting in the lessor share steadily growing echoing the trend we are seeing across the globe," he said, although he noted that only one in five aircraft in Russia is acquired on operating lease, significantly below the 40 per cent level seen across the world. "There is still room to grow here," he added.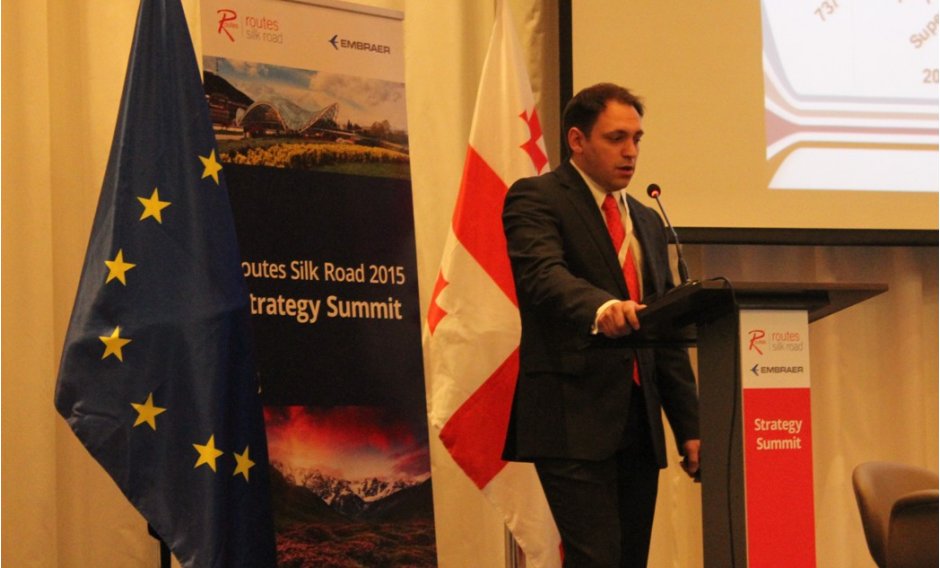 Dutch lessor AerCap has the greatest exposure in the Russian market with around 120 aircraft in service, storage or on order from Russian operators. This slightly more than local leader VEB Leasing, whose portfolio is split roughly equally between in service and order aircraft and almost double that of GE Capital Aviation Services (GECAS). Both western lessors have seen their respective assets in Russia decline over the past year, but have not been overly impacted by the economic conditions.
"Over past three years fleet has been broadly similar and at AerCap the reduction is due to the return of nine aircraft from Nordwind Airlines – six 757s and three 767s. These were all on operating lease and came out early, but with no default and were quickly sold on to DHL," said van der Geest. "There have been no hostile repossessions so it is still a sturdy market to work in."
What is clear is that the dynamics of the Russian market have changed over the past couple of years as there has been a shift to domestic flying. The economic crisis in Russia has mainly affected international traffic, with CIS and foreign carriers experiencing a notable reduction in international demand.
"Over the period between 2008 and 2013 the international market significantly out-paced growth in domestic skies, but things changed in 2014 and have continued in 2015 with the international market actually in decline due to the currency changes," said van der Geest.