Latin American airline holding company Grupo Viva is to formally launch its first Viva Airlines business next month, its Chief Executive Officer Joe Mohan revealed to Routesonline at this year's Routes Americas forum in San Juan, Puerto Rico ahead of his keynote address to delegates. The start-up will commence operations in the third quarter of 2016 using leased Airbus A320 equipment, but will not be domiciled in Costa Rica as had been previously suggested.
The launch is the first of three new international airline operations that will be introduced across Latin America by Grupo Viva as part of a five year development plan. The business is backed by Irelandia Aviation, regarded as the world's premier low-cost carrier (LCC) developer and who has developed five successful operations across the world - Ryanair in Europe, Tiger Airways in Asia, Allegiant Air in the USA and the existing Viva brands of VivaAerobus in Mexico and VivaColombia in Colombia.
"We are currently exploring opportunities across the region but have agreed on our initial launch market and will make an announcement in the country probably by the middle of March," said Mohan. "There are a number of variables in our decision making framework that need to be fulfilled and that has lead us to switch our plans a little."
The plan was to establish Viva CAM, a Costa Rica-based business, but market conditions and further analysis has diluted its interest. "I still think we will see this come to fruition. We are still excited by the Central American market, but not right now," explained Mohan.
"Although the Central American market is the same size of Colombia, where we already have an effective Viva operation, it is split between seven smaller country markets and the current supply of seats has not grown over the past ten years. There are also significant tax and airport fee constraints that mean we couldn't achieve the price points we require to stimulate the market effectively," he added.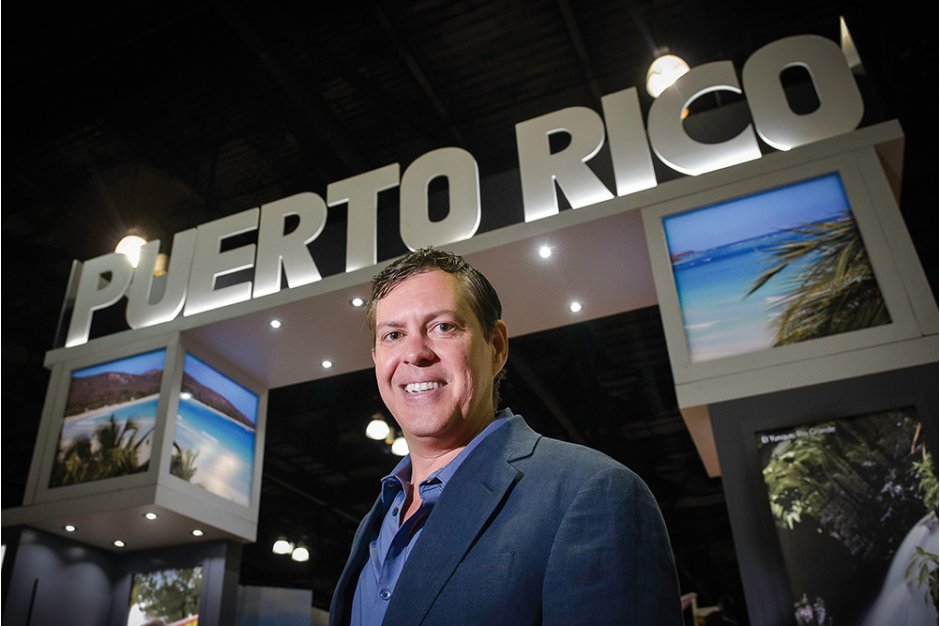 The Grupo Viva model aims to bring strong synergies to the three proposed start-up businesses that will enable them to better compete more effectively against legacy rivals than standalone carriers. "We bring an umbrella that can look after common functions, including aircraft acquisition and simplify the business structure," said Mohan. They will all operate under the 'Viva Airlines ____' brand with an individual country identity.
According to the executive the Viva model means its airlines would be able to achieve ballpark figures of around 200 per cent in terms of lower costs per seats versus established rivals. "We offer significant cost advantages versus the legacy carriers," he said.
While remaining tight-lipped on plans, Mohan acknowledged that markets such as Ecuador and Argentina do appeal to the group, while Peru was also considered previously prior to the earlier selection of Costa Rica. "We also think that Cuba could be a great opportunity for us. It is an interesting place and with no local carrier registered to fly to the US it provides an excellent opportunity to take advantage of the new traffic rights between the countries," he said.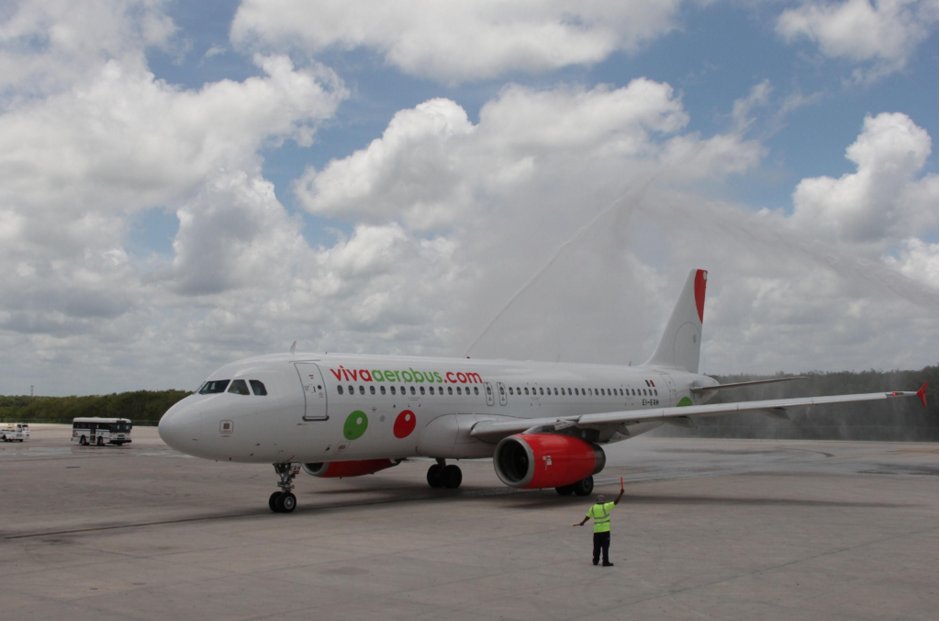 The development plans of Grupo Viva and ambitions of Irelandia Aviation will require an investment in new aircraft. VivaAerobus last year welcomed the first of up to 52 new A320s it has on order (12 A320ceo and 40 A320neo) and while this order may still be transferred to support this growth vision, Mohan suggested that a new order could be placed and welcomed Boeing to discussion table.
"We are at an early stage but could consider a commitment for around 50 aircraft to support our five-year development plan. Any commitment would need to be at this scale to get the manufacturers' attention, especially if Boeing were to take us seriously and consider talking to a current Airbus customer," he said.
It is unclear if the airline at this stage will consider current or new engine options from the manufacturers. "We are not seeing much discount from Airbus and Boeing for the ceo and Next Generation offerings," added Mohan.