The announcement during this year's Routes Europe forum in Kraków, Poland that budget carrier Ryanair is to grow its winter offering from the Spanish city of Valencia is a great advert for the destination's strong marketing campaign to highlight its year-round potential.
Valencia, the third largest city in Spain after Madrid and Barcelona, believes it is an ideal year-round destination for the world's airlines and regularly takes a presence at leading aviation and tourism events such as Routes Europe to highlight what it has to offer. And it appears that a story of over 300 days of sunshine a year is being understood by the world's airlines.
"We are really focussing our efforts on selling Valencia as a year-round destination. It is a perfect destination for the world's airlines who can allocate their aircraft resources into the market safe in the knowledge we have strong summer and winter demand," said Miguel Angel Pérez, the recently promoted sales promotion director, Valencia Tourism, told Routesonline during last month's Routes Europe.
Over the ten years between 2003 and 2013, the city of Valencia has seen an 85 percent increase in overnight stays and a 72 per cent increase in the number of visitors, following a positive trend year after year, largely thanks to international tourism, which makes up 60 per cent of the demand.
Already this year international traffic has grown by around 20 percent with the arrival of new airlines such as Aeroflot Russian Airlines, El Al, KLM and Sun d'or with new links being introduced to among others Amsterdam, Lyon, Moscow, Munich, Tel Aviv and Turin.
"These positive figures have been obtained through a significant investment in infrastructure, improved air connections, an increase and improvement in the quality of the city's hotels, as well as its culinary and tourist services, the inauguration of unique spaces for events, a decisive strategy aimed at capturing events all kinds, and both solid and constant planning for the projection and promotion of the city," said Pérez.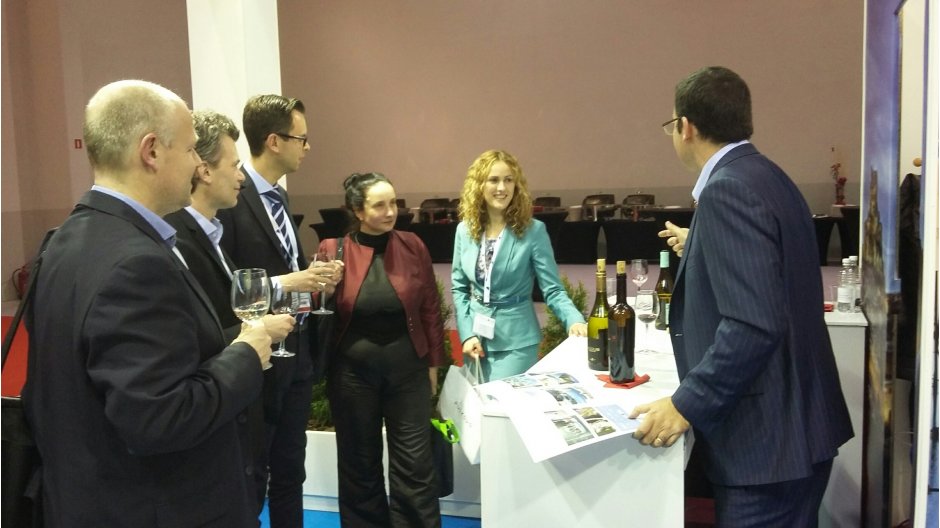 The growth from Ryanair in Valencia is a good example of an airline happy with the year-round potential of the destination. Its expanded schedule for winter 2016/2017 will see summer flights to Bari, Manchester, Porto and Turin retained for the winter, while new links will be introduced to Lanzarote, Malta and Warsaw. This will increase the airline's network to 26 destinations this winter.
"We are extremely happy with the news from Ryanair. Warsaw has been on our wish list for a long time. Securing the Polish service while promoting the destination at Routes Europe in the country is a happy coincidence," said Pérez.
However, the executive said their still remains huge potential for further network connectivity from the city, especially during the winter period when events such as the Moto GP, Valencia Marathon and famous Las Fallas will continue to help attract traffic.
"We still have several unserved routes in Europe with high potential like Hamburg, Budapest, Naples and Edinburgh. Also the whole Scandinavia is a huge gap on our route map and an area we are closely looking at to secure new direct air services," said Pérez.
"Valencia is a city with over 2000 years of history, which has seen itself enriched by the different cultures that have passed through it, and which has integrated both the old and the new with aplomb. These and many other factors have without doubt contributed to Valencia being a European city that is among the fastest growing in terms of tourist numbers over the last few years," he added.