Calls for more UK capacity after Heathrow decision
The UK must press on with providing more capacity at London airports following the decision to create a third runway at Heathrow, an industry expert has said.
According to Nigel Mayes, senior vice president consulting & product development at Airport Strategy & Marketing, more must be done in the coming years despite the decision to approve a third runway at Heathrow being viewed as another shot in the arm for the UK economy following the approval of Hinkley Point C power station.
"There is no doubt that there is a need for additional runway capacity in the South East, the London market is the largest aviation market in the world with 154 million passengers travelling through five airports off six runways, said Mayes.
"London Heathrow has the largest share, but only 49 percent, and its significance as a hub has declined in recent years as the competition initially from AMS, CDG and FRA and more recently IST and the Middle East hubs has meant that British Airways (BA) has found itself competing with a capacity constrained hub.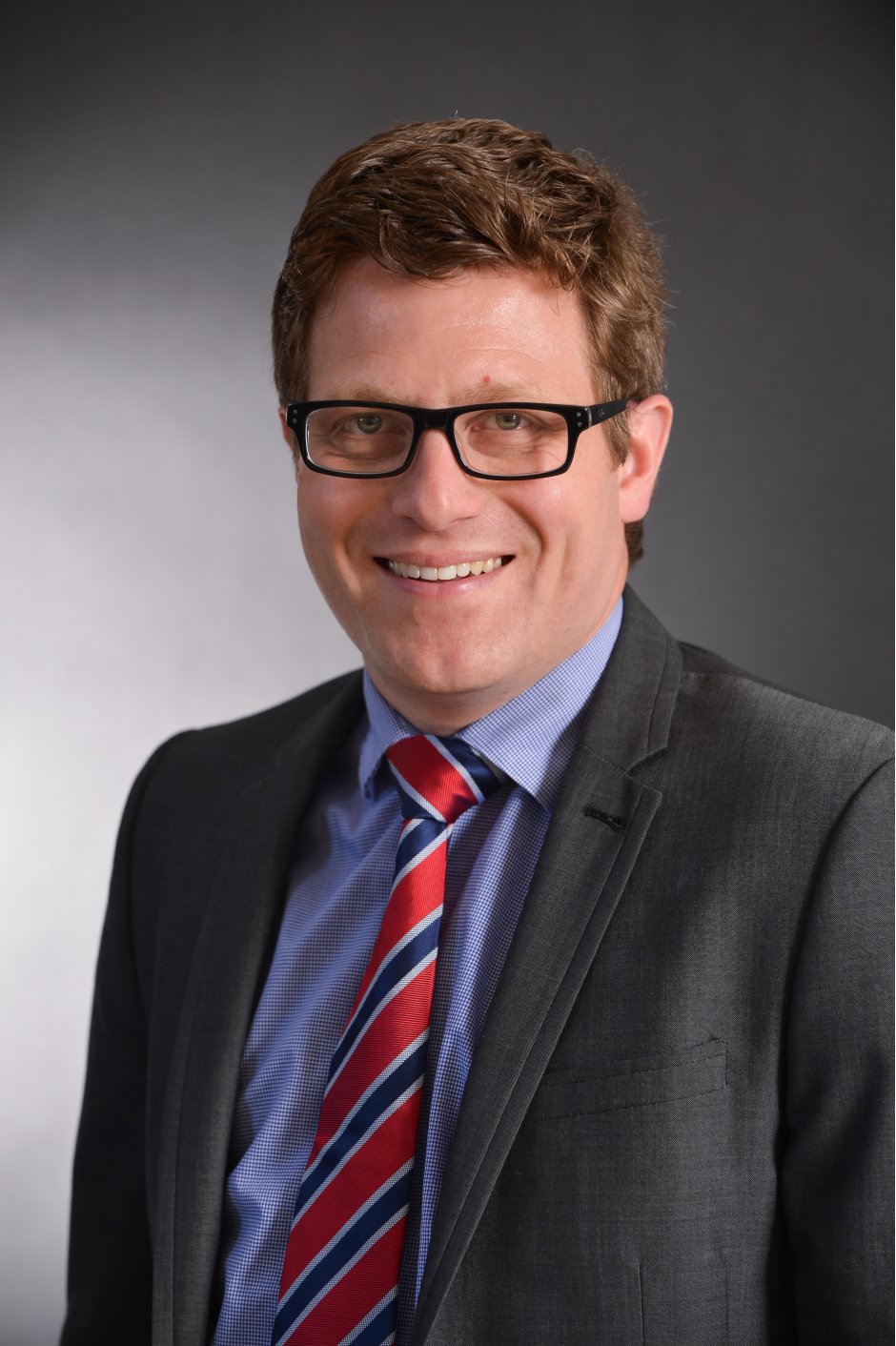 "So the UK needs airport capacity in order for BA to be able to compete globally and this capacity needs to be at its hub, Heathrow."
In addition there is likely to be considerable debate over how these new slots at Heathrow will be filled, said Mayes, with overseas carriers and UK airlines such as EasyJet and Flybe likely to be in the running.
"We must not lose sight that airlines have a choice of where to fly in London and many currently chose London Heathrow, despite it being considerably more expensive than STN, LGW and LTN," he said.
However, despite the pressing calls for more capacity at Heathrow, Mayes also said that other London airports including Gatwick should be considered.
"There is also demand for London Gatwick that the airport cannot fulfil because of a lack of capacity, he said. "The UK should be encouraging additional capacity Gatwick too, to make sure that airport capacity can meet future airline demand."