Return of the Mach - Boom CEO targets 500 routes
14 years after the final flight of the iconic Concorde, Boom is working to bring supersonic travel back to commercial networks. We spoke to founder and CEO Blake Scholl to hear what impact he believes his business' aircraft can have on global route development.
Blake Scholl, the founder and CEO of Boom, cannot be accused of lacking ambition. He made his name founding Amazon's Automated Advertising team, which became a $300 million business function, before founding Kima Labs, an e-commerce business bought by Groupon.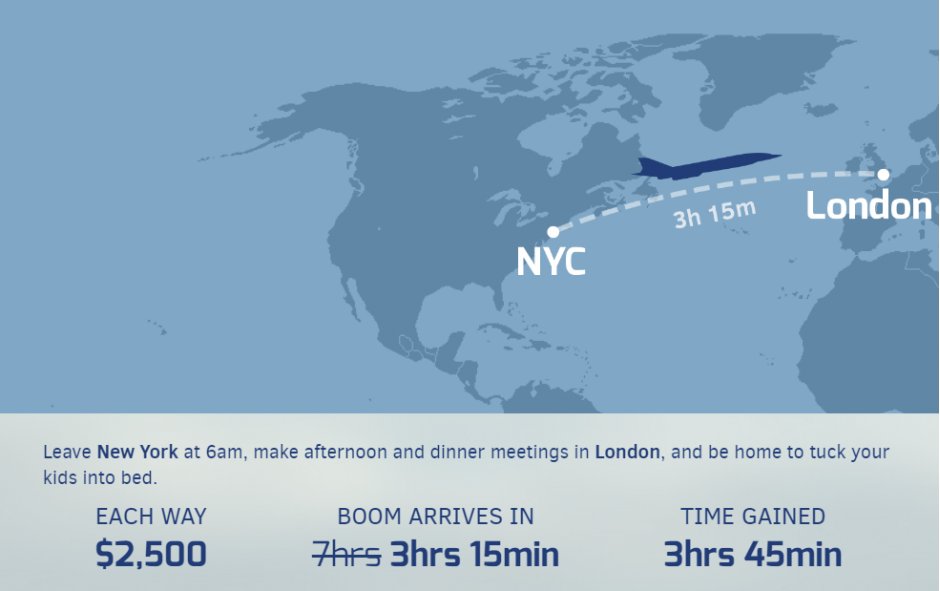 His latest mission, however, is his boldest yet. "The first 50 years of aviation were dedicated to regular progress in speed, comfort and safety," he told Routesonline ahead of his address at Routes Americas 2017. "We hope to re-ignite a new era of progress in making Earth a smaller, more accessible place."
A qualified pilot, he believes his ambition to bring supersonic travel back to commercial airlines is achievable in the early 2020s. While Aerion's AS2 will also reach supersonic speed, Boom is the only manufacturer working on commercial airliners. With its XB-1 demonstrator slated for its first flight later this year. And Scholl expects a significant level of interest in the aircraft.
"Today, airlines compete on cost and amenities," Scholl said. "The Boom supersonic aircraft opens an opportunity for airlines to offer a new, radically differentiated offering for their most valued travellers."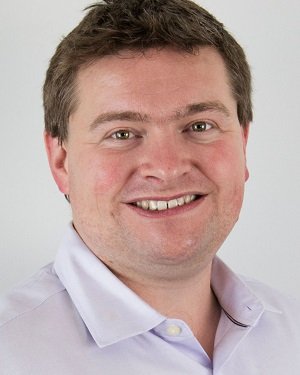 ---
Blake Scholl will be joining a stellar line-up of speakers at Routes Americas 2017, taking place in Las Vegas on 14-16 February. Secure your place at the Americas' foremost route development event
---
The Boom aircraft is projected to be capable of speeds reaching Mach 2.2, or 1,451 mph, faster than Concorde's Mach 2.0 and 2.6 times faster than any other airliners. This will enable it to radically cut journey times on routes throughout the world, with Scholl confident of the range of potential routes.
"Over 500 routes have enough traffic for supersonic service and the opportunity for meaningful speedups," he said. "San Francisco to Tokyo shrinks from 11 hours to 5.5; LA to Sydney improves from an arduous 15 to just 6h 45. Any transatlantic or transpacific route will experience significant speedups, as will Asia/Pacific routes such as Hong Kong to Perth or Sydney."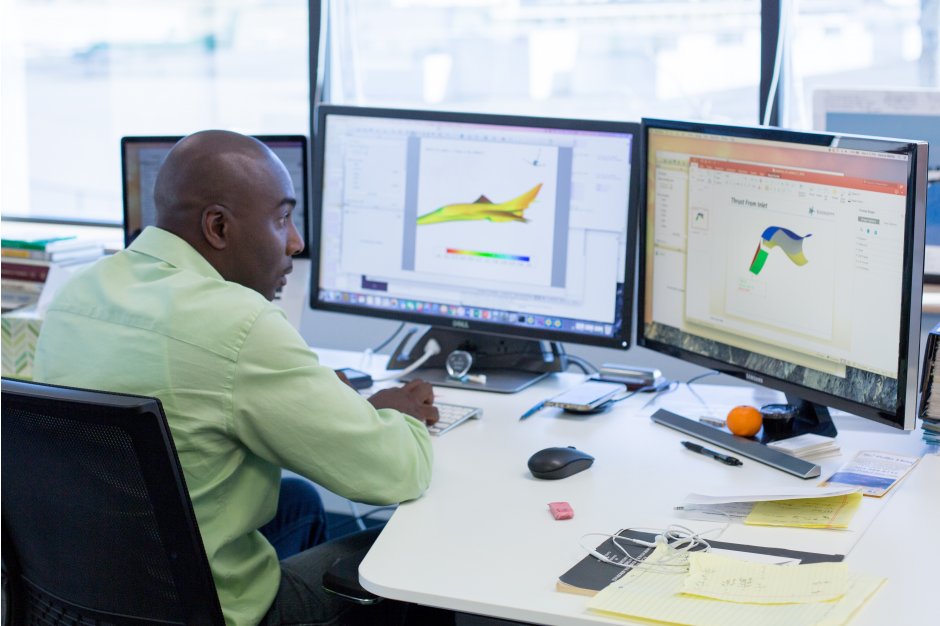 He has already attracted interest from Richard Branson, whose Virgin Group has optioned ten planes in a deal "ultimately valued" at about $2 billion. Furthermore, an unnamed European carrier has also optioned a further 15 planes; but Scholl believes this is just the tip of the iceberg for the aircraft's likely demand.
"Asian, Gulf, and South American carriers will also see great value in using Boom airplanes to fly travellers faster," he said.
"The Boyd Group released an independent analysis on the Boom Supersonic aircraft that projects a demand of 1,317 Boom aircrafts in the 2023 – 2032 timeframe."
"Our ultimate goal is affordable supersonic travel for everyone"
This projected demand is underpinned, Scholl believes, by a sound commercial basis which takes lessons from the iconic but ultimately economically unsuccessful Concorde aircraft to which it will inevitably be compared.
"The problem with Concorde was that it was too expensive to operate - pushing tickets to a $20,000 round trip (2016 dollars)," said Scholl. "The root cause was poor fuel economy, which led to a lack of economy of scale.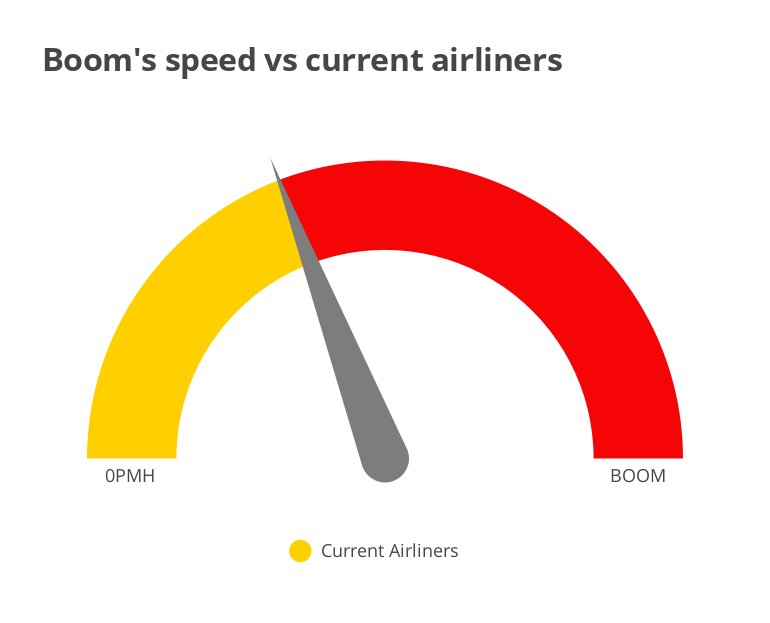 "The Boom aircraft uses modern aerospace technologies such as carbon fibre composites and turbofan engines to achieve a significant improvement in fuel economy. With operating costs like subsonic business class and a 45-seat premium cabin, the Boom aircraft is viable on over 500 routes, and will achieve great economies of scale."
With such confidence in the applications and demand for the, Scholl's ambitions for Boom extend far beyond a single aircraft.
"Our ultimate goal is affordable supersonic travel for everyone," he said. "We're starting with a 45-seat aircraft with business class economics, but this is just the beginning."
---
The Live Content programme at Routes Americas - 25 speakers, five talks and one Summit - starts with the Strategy Summit on the afternoon of Sunday 14th February. Find out more and register for Routes Americas.
Boom - Performance and specifications
Long-Range Cruise, Supersonic
Mach 2.2 (1,451mph, 2,335km/h)
Long-Range Cruise, Subsonic
Mach 0.95
Maximum Route
9,000nmi (17,668km)
Balanced Field Length
8,500ft (2,590m)
Community Noise
Better than Stage IV