Munich Airport wins Routes Europe 2017 Marketing Awards
The winners and highly commended of this year's awards revealed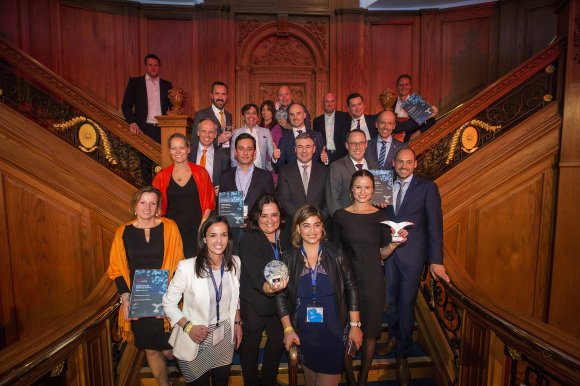 Munich Airport was announced as the overall winner of the Routes Europe 2017 Marketing Awards at a ceremony last night in Belfast, Northern Ireland.
The annual Routes Europe Marketing Awards are highly regarded in the aviation industry because they are voted for by airlines. They recognise the outstanding marketing services that have supported the launch of new air routes or the development of existing services.
Munich Airport's network includes 173 European destinations – more than any other airport in the world. Last year the airport gained 70 new routes operated by 20 airlines, taking its passenger numbers to 42.3 million (an increase of 1.3 million or 3 percent compared to 2015).
This remarkable growth was driven by low-cost traffic which increased by 44 per cent. Further expansion is expected this year when around 7,000 flights are added to the summer 2017 schedule. Munich's other accolades include being voted Best Airport in Europe in 2017 for the tenth time, and its Terminal 2 winning the World's Best Airport Terminal (Skytrax World Airport Awards).
Steven Small, brand director of Routes, said: "Munich Airport has enjoyed a record year thanks to its partnership approach to working with the airlines, increasing passenger demand through the expansion of its route network."
As overall winner of tonight's awards, Munich Airport will be automatically shortlisted for the World RoutesMarketing Awards in Barcelona on 25 September 2017
A respected panel of judges made up of senior members of the airline network planning community reviewed airline nominations and submissions from the nominated airports in order to determine the winners.
The panel consisted of the following experts:
Jochen Schnadt, chief commercial officer, bmi regional
Rikke Munk Christensen, vice president traffic planning, Finnair
Michael Ambs, head of regional marketing development, Norwegian
Martin Saxton, chief commercial officer, Stobart Air
Jeroen Erdman, head of network planning, Transavia
The full list of companies shortlisted under each award category were as follows:
Overall winner:

Winner: Munich Airport
Over 20 million passengers
Winner: Munich Airport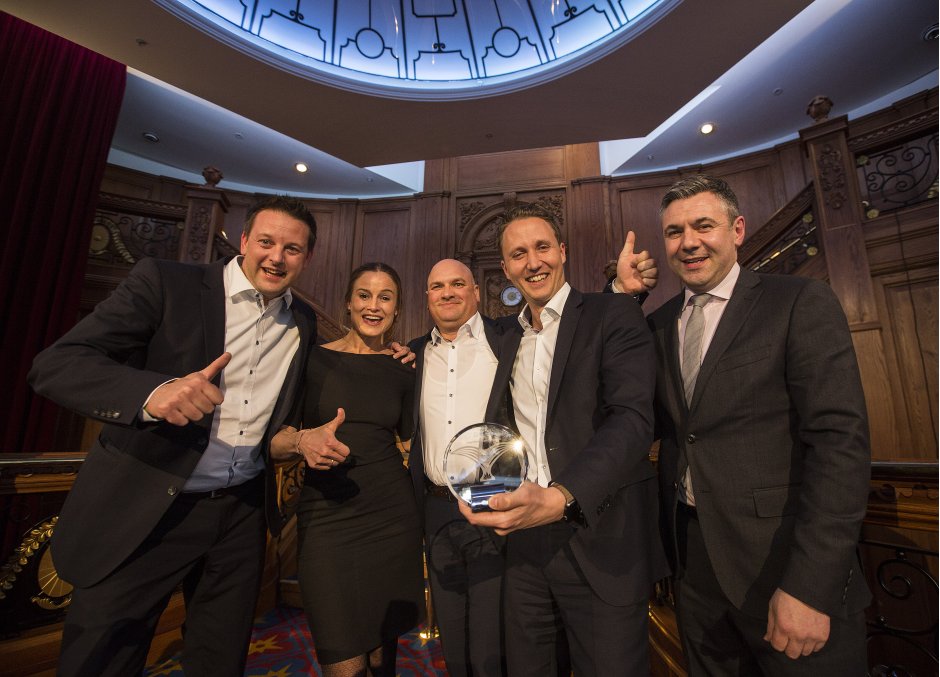 Highly commended: Amsterdam Airport Schiphol
Athens International Airport
Oslo Airport
Stockholm Arlanda Airport
4 – 20 million passengers

Winner: Birmingham Airport
Highly commended: Warsaw Chopin Airport
Shortlisted:
Budapest Airport
Cologne Bonn Airport
Larnaca International Airport
Marseille Provence Airport
Under 4 million passengers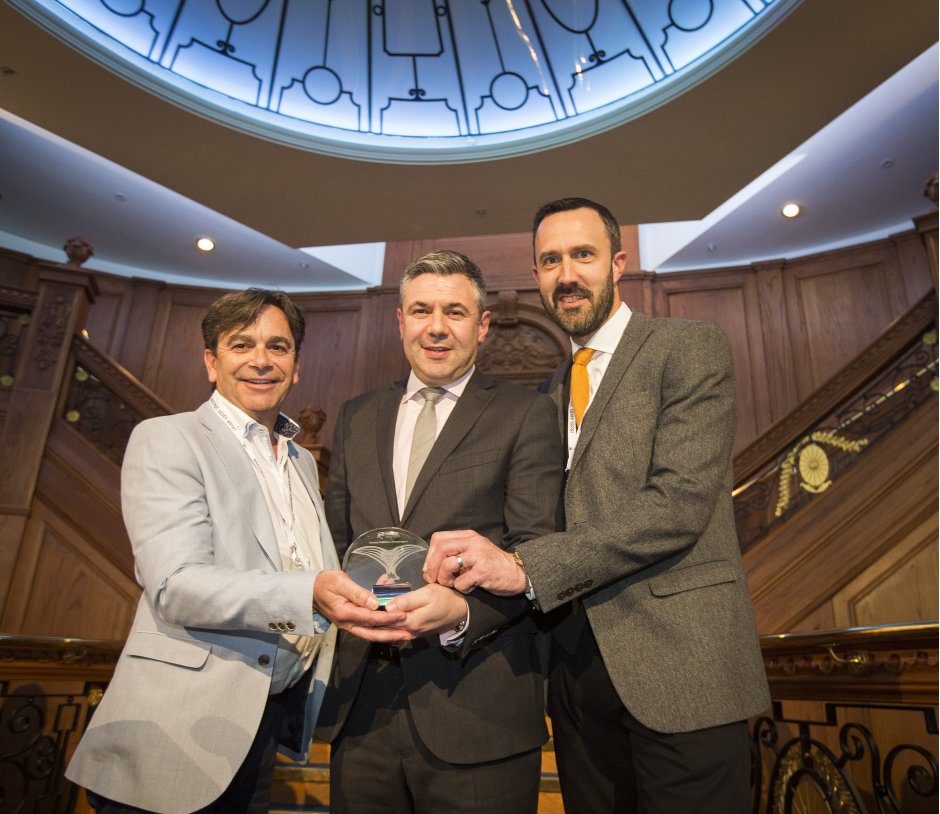 Winner: Shannon Airport
Highly commended: Albrecht Dürer Airport Nürnberg
Shortlisted:
Cagliari Airport
Poznan-Lawica Airport
Vilnius Airport
Destination Award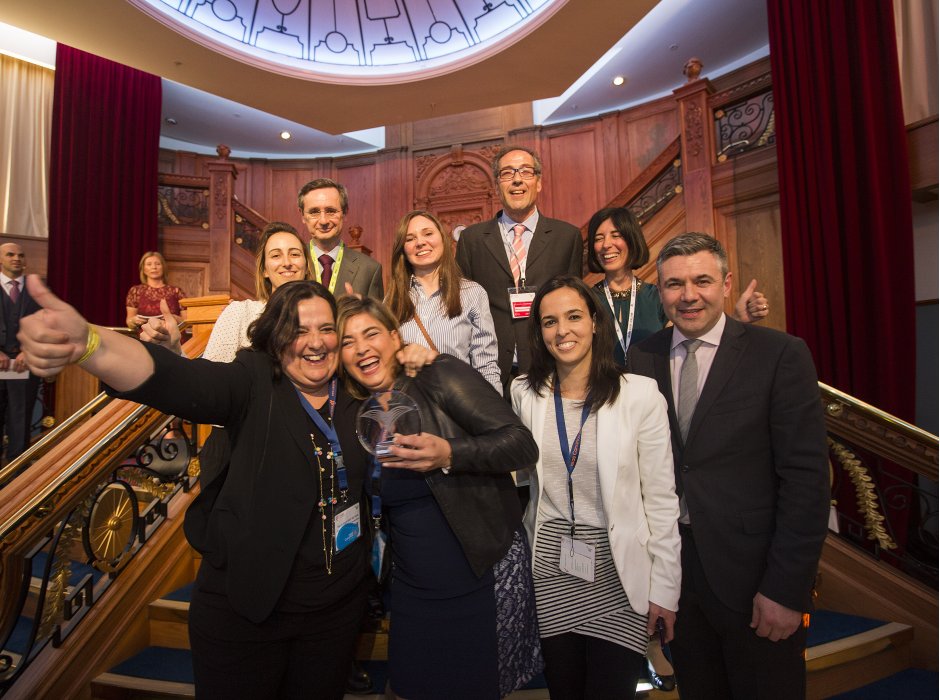 Winner: Canary Islands Tourist Board – Promotur
Highly commended: Madeira Promotion Bureau
Shortlisted:
Munich Tourist Office
Polish Tourist Organisation
Turismo de Portugal