Another step forward for ASM North America with major appointment
World-leading aviation consultancy Airport Strategy & Marketing (ASM) is continuing its growth in North America with another key addition to the team, just weeks after its official launch.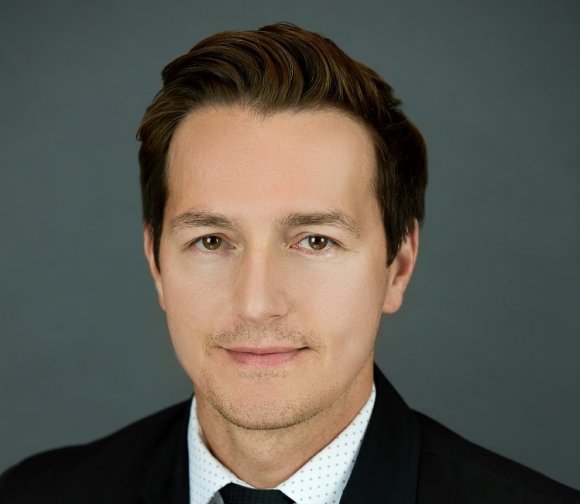 Jeremiah Gerald will join as Director, Air Service Strategy and Marketing, with immediate effect. It marks the next step in ASM's rapid expansion into North America and Jeremiah will enable the business to further develop its presence in the region and extend its client base.
Bringing more than 15 years' experience to the role, Jeremiah has held numerous positions in the aviation industry including airline employee, airport executive, business development professional, air service development and marketing consultant.
David Stroud, Managing Director, ASM, commented: "Jeremiah is a fantastic new addition to the ASM North America team. His appointment marks ASM's commitment to growing our business interests in the American region, and with Jeremiah's expertise we will be able to deliver excellent customer service in helping airports and organizations meet their route development objectives."
Jeremiah Gerald, ASM, commented: "I'm honored to join such a unique and diverse global team of professionals. ASM brings some truly invaluable synergies afforded across an intricate network of business and resources. I look forward to playing a role in leveraging those synergies to deliver enormous benefits to our airport partners".
Jeremiah joins Ilona Cambron and Martin Kammerman who were recruited to ASM North America at the beginning of June.
Jeremiah holds a bachelor degree in Professional Aviation with a minor in Aviation Management from Louisiana Tech University and brings a wealth of unique experience delivering results and exceeding airport partner expectations. He has a knowledge base spanning market analysis, strategic planning, marketing campaign development and implementation, airport branding, and stakeholder support programs.
Throughout his career, Jeremiah has developed numerous lucrative air program partnerships helping airports achieve goals of passenger traffic retention and growth, securing new air service, and ultimately increasing airport revenues.
Jeremiah's aviation passion is not limited to his professional life, as he is a Certified Member of the American Association of Airport Executives and also holds a commercial pilot's license. In 2016, he was nominated by his peers and selected as one of Airport Business 40 Under 40.
Airport Strategy & Marketing (ASM) has supported airports, airlines, tourism authorities and governments in the development of new routes since 1993. ASM's consultancy services provide clients with the strategic guidance to expand their route networks and increase passenger numbers. In addition, ASM provides traffic forecasting and data analytics and an extensive range of route development training courses. ASM was the creator of the Routes events, and sits alongside Routes within the Aviation division of UBM Plc.