Route rundown: STN - EWR, ATL - SJU, PVG - CRK
This week: Primera seeks success with new A321neo route, Frontier's huge expansion, China Eastern seeks to compete more effectively in the Philippine market.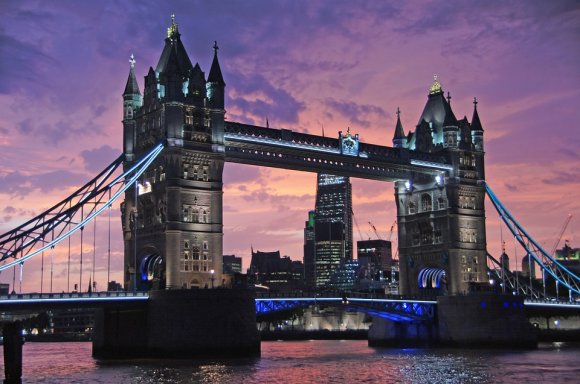 Nigel Mayes is the senior vice president, consulting & product development at ASM. Nigel has over 15 years' experience in route development and is responsible for product development at ASM.
The sister company to Routes, ASM is the world's leading route development consultancy and has supported the creation of new air services since 1993.
---
Route 1: London Stansted to Newark

Data
| | |
| --- | --- |
| Carrier | |
| Aircraft | A321neo |
| Frequency | Daily |
| Start Date | April 2018 |
| Distance | 5,611km |
| O&D Traffic Demand (2016) | 628,628 |
| Growth % YOY | 1.9% |
| Average Fare $ (one way) | $650.65 |
Insight
Interesting move by Primera, who tend not to take the risk themselves on routes and rely on tour operator support. Primera, part of the Danish travel group Primera Travel Group carrier, has obviously noticed the 2.7 million passenger market beetween London and New York and realised that with an A321neo they can serve these thinner markets and offer a lower fare. The prices are leading in at £149 inclusive of taxes. Stansted is an interesting choice with a wealthy catchment and a huge life sciences developments in Cambridge with Astra Zenca building its global head office; Primera realises the disposable income and lack of immediate competition will provide a receipe for success. US services have been offered before from Stansted by Max Jet and Continental Airlines, but the the market is far different now in terms of market size, aircraft technology and the competitive environment (with Norwegian leading the way with competitive fares across the transatlantic). Primera has also announced Boston from London Stansted and Birmingham - New York.
---
Route 2: Altanta to San Juan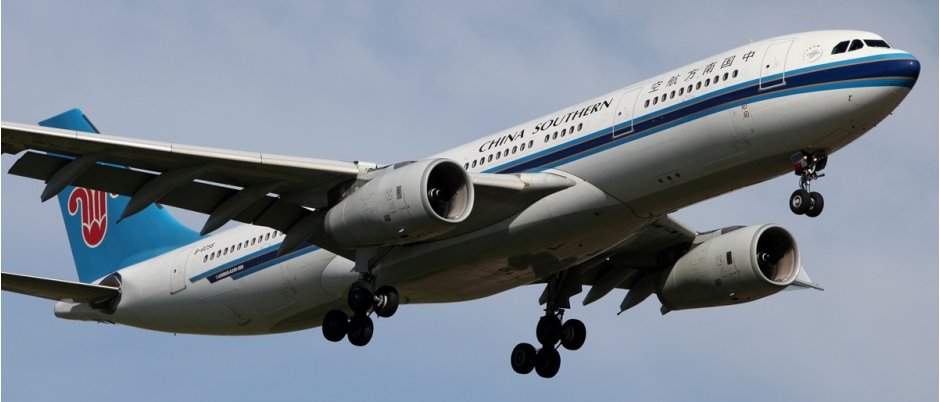 Data
| | |
| --- | --- |
| Carrier | |
| Aircraft | TBC |
| Frequency | Three |
| Start Date | 5th October 2017 |
| Distance | 2,508km |
| O&D Traffic Demand (2016) | 163,203 |
| Growth % YOY | -8.3%% |
| Average Fare $ (one way) | $269.40 |
Insight
Frontier Airlines has anounced a huge number of new routes for the fourth quarter of 2017 from Atlania, Austin, Denver, Ft Myers, Islip, Kansa City, Las Vegas, Miami, Orlando, Providence, San Antonio and Tampa. The carrier has announced two new routes to San Juan from Atlanta and Miami. This follows on from their first flights into Puerto Rico from Orlando and Philadelphia which started in June 2017. So Frontier will now have four routes into San Juan. The three-times weekly service from ATL will compete with the four-daily service from Delta, but with an O&D market size of 168,000, Frontier should be able to stimulate the market and deliver enough traffic The majority of the traffic will be outbound from ATL visiting the beaches of Puerto Rico or joining cruises from San Juan.
Route 3: Shanghai Pudong to Clark

Data
| | |
| --- | --- |
| Carrier | |
| Aircraft | A320 |
| Frequency | Daily |
| Start Date | 18 October 2017 |
| Distance | 1,791km |
| O&D Traffic Demand (2016) | 391 (from Shanghai) |
| Growth % YOY | -1.95% |
| Average Fare $ (one way) | $364.65 |
Insight
China Eastern is launching Clark in addition to their existing Manila service. Clark is 100km (two hours) from downtown Manila and the carrier is seeking to complement their existing daily Manila service. With slot constraints at Manila's main Ninoy Aquino International Airport and Clark on the north side of the city, China Eastern will be able to compete more effectively against the competition for the inbound Chinese market into Manila. There are four existing carriers on Shanghai - Manila, Cebu, Philippine Airlines, Philippine Air Asia and China Eastern. The wider Shanghai - Manila market is 271,000 passengers.
Source: Sabre Market Intelligence