Interview: Icelandair CEO on the airline's evolution
Air transport in Iceland has been transformed over the past decade, with national flag carrier Icelandair leading the charge. The airline's chief executive Birkir Holm Gudnason spoke to Routesonline about the growth of the transatlantic market via Reykjavík.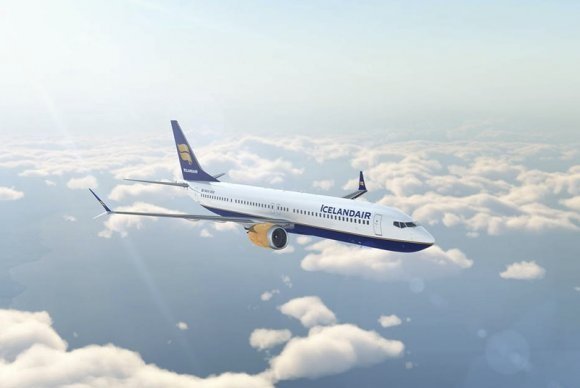 More than one million passengers arrived at Keflavik International Airport in July 2017, a first in Iceland's aviation history. The record month means 4.8 million passengers have now touched down at the country's main gateway so far in the first seven months 2017, with last year's 6.8 million figure firmly in sight.
The latest milestone for the Reykjavík airport is a far cry from the economic doldrums of the late 2000s when the monthly figure dipped as low as 88,000. In fact, fewer than 1.9 million passengers arrived at Keflavik during the whole of 2009.
The strong growth of inbound tourism has been a key factor in helping Iceland get back on its feet after the economic crisis of 2008, when all three of the country's major banks defaulted.
Figures released by the World Travel & Tourism Council show the total contribution of travel and tourism last year was $6.6bn – 34 per cent of GDP – and the body expects this to rise 8.3 percent in 2017. Contrast this with a decade ago when the value was less than half of this figure.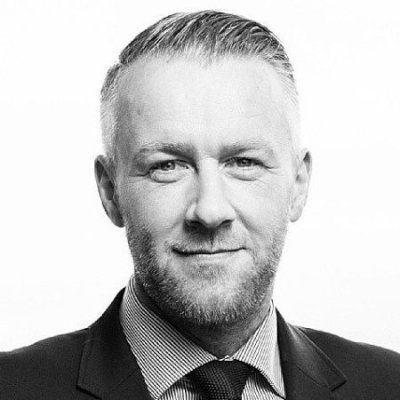 Birkir Holm Gudnason, the chief executive of Icelandair, recognises that the country's airlines have played a major role in the economic recovery, saying that the island's stunning natural beauty, coupled with its strategic location between North America and Europe, have been key factors.
"We have seen strong growth in all of our main market segments, including rapid growth in the inbound tourism to Iceland, strong demand on the transatlantic market, and outbound tourism has recovered very well since the economic collapse of 2008/9," he says.
"The fundamentals on the transatlantic market have been very favourable in recent years and we have seen more growth in terms of destinations and frequency in North America than Europe."
According to figures from OAG, Icelandair's available seat capacity has increased by 152 percent over the past decade and is expected to top five million in 2017. Strategically important routes through Iceland's Keflavik hub link the likes of London, Barcelona, Paris and Milan with New York, Chicago, Orlando and Vancouver.
Gudnason, who has been at the helm since 2008, says the airline is "constantly evaluating new opportunities" in Europe and North America. In recent weeks the carrier has unveiled plans to provide a year-round service from Berlin-Tegel Airport and to fly to Cleveland, Ohio – its 19th gateway in North America.
"Cleveland is the perfect destination for our route network. We are happy to be the first carrier to provide service to Europe in eight years," Gudnason adds.
"This addition also strengthens our route network and bridges Europe and Cleveland together by providing direct service to Iceland in addition to quick and convenient connections to 30 destinations in Europe."
Despite strong competition from WOW air via Keflavik – and the likes of Norwegian and LEVEL launching new low-cost long-haul routes – Gudnason believes the transatlantic market will continue to evolve and says Icelandair is well place for further growth, boosted by its imminent fleet expansion.
The carrier finalised agreements on orders for 16 Boeing 737 MAX 8 and MAX 9 aircraft in 2013, with delivery of the first jets expected early next year.
"Our first delivery of the MAX is scheduled for February 2018," says Gudnason. "The MAX will add to our flexibility in terms of adding service to new destinations as well as making it possible to operate markets all year, which we have not been able to do on a larger aircraft."
Icelandair's current fleet:
25 Boeing 757-200
1 Boeing 757-300
4 Boeing 767-300
---